Hey Bookworms!
While I was googling book accessories for some bookish shopping. I stumbled upon dozens of beautiful bookmarks that I just had to share. There's a whole world of bookmark designs that I thought I'd like to share with you. Tell me whats your favorite!
A DIY Bookmark, there are hundreds of ideas and styles that you can find on the internet.
A Beaded Metal Bookmark, with butterflies of course. But I'd be careful with this one, it might tear up the pages.
A cute Magnetic Bookmark, where of course my sweet Rhysand gets his own image! ❤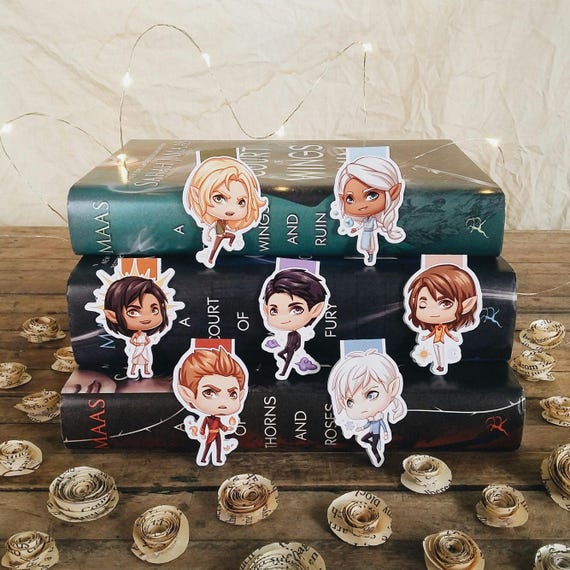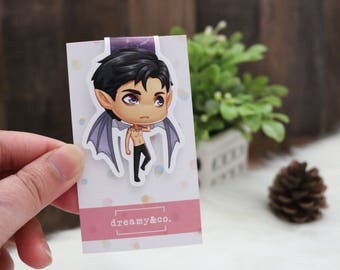 An adorable kitty, with its butt cheeks poking out of the book. Who wouldn't want that?
A colorful Ribbon Bookmark to help spice up your books. It makes you look very fashionable as well.
A Corner Leather Bookmark, heart shaped of course. Only the best for the best S.O. in ur reading world. (Mine is Will for Infernal Devices, Rhysand from ACOTAR)
This convenient Tea bag bookmark for the tea and book lovers such as myself.
Finally, this Monsters Inc Mike Wazowski Bookmark. I want one now.
Heres a Kawaii Potato Bookmark for reading the post!
Final Rating:
–
"When a bookmark tumbles out of an old book pristine and unwrinkled, it is like a gasp of breath from another century."
What did you think of these bookmarks, do you have one of them? Or do you have something better? Lets chat, don't worry, I don't bite. ^^

FOLLOW ME ON INSTAGRAM: @bookishowlette

SCROLL DOWN FOR MORE POSTS