Hey Everyone!
This week:                                                                                                                                October 17: Top Ten Yummy Foods Mentioned In Books (Does a character eat something you'd love? Or maybe the book takes place in a bakery/restaurant that makes yummy things? You could also talk about 10 of your favorite cookbooks if you don't read foody books.)
There's this ongoing 'Top Ten Tuesday' trend in the book community.  It's a weekly meme created by The Broke and the Bookish for book fans. Basically what happens is that they post a bookish question and you have to list your answer in a post or a comment. Thats it!
I'm soo excited to see what you and everyone else has in their list. So without further ado, heres mine.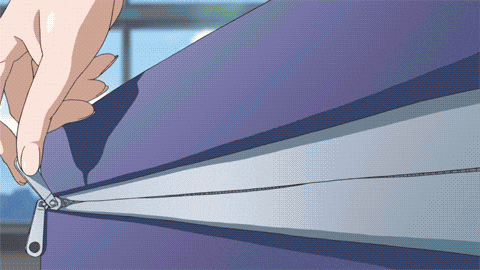 Top Ten Yummy Foods:
Harry Potter by JK Rowling. The plot wasn't the only source of magic in this book. All the amazing dishes in the wizarding world are worth the wait in any restaurant.                
Game Of Thrones by George R. R. Martin. More notably a Pigeon pie that was served at a certain wedding.
Which might have been the last thing King Joffrey ever tasted.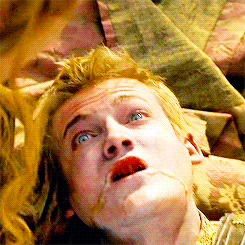 Alice In Wonderland by Lewis Caroll. The Mad Hatters Tea Parties were a huge hit in that fantasy world.
And lets not forget those little Forget Me Nots and Try Me cookies!
Sweeney Todd by Christopher Bond. And how can I forget this little dish that left a strong impression on the world. Yuuum, meat pie….
Annnnd thats it! I hope that last one didn't gross you out too much. It is October, which is spooky month after all. So, I kind of wanted to! 😀
Now YOU Tell ME! What's ur Top Ten?
Previous TTT:
Final Rating:
🍁🍁🍁🍁🍁
"He found himself wondering at times, especially in the autumn, about the wild lands, and strange visions of mountains that he had never seen came into his dreams."
What did you think of this list, did you read some of them? Or do you think I missed some? Lets chat, don't worry, I don't bite. ^^

FOLLOW ME ON INSTAGRAM: @bookishowlette

SCROLL DOWN FOR MORE POSTS