Hey Bookowls! WELCOME to this weeks Stacking The Shelves & Sunday Post! Stacking The Shelves is hosted by Tynga's Reviews, and Marlene of Reading Reality. Whereas, the Sunday Post is hosted by Caffeinated Reviewer.
This week:
Sunday October 15 to Saturday October 21: What happened this week?
I'm soo excited to see what you and everyone else has in their post. So without further ado, heres mine.
---
Books I Read:
This week I managed to brush off my stress and actually read more. Since I refuse to buy anything until I finish my TBR list. My choices haven't been very exciting for me. So, I have to keep forcing myself to just pick one and read.
Before She Ignites by Jodi Meadows
Harry Potter & The Cursed Child by J.K. Rowling
The Singles Game by Lauren Weisberger
---
Posts This Week:
---
Exciting News:
This week marks the official launch of my Manga Monday Meme! I'm so happy that it has been received well by all of you! 💖
---
Goodreads Update:
I've read:
---
TBR Update:
I've read:
---
Books Added To Virtual Shelf:
The Queen Of Air and Darkness (The Dark Artifacts, #3) by Cassandra Clare
---
Books Added To Physical Shelf:
Be proud of me!
I have exercised control!! I did not buy anything this week! Keeping with my vow to refrain from any book haul until I finish the majority of my TBR books.
---
Seeking Advice:
Last week, I asked you all for some advice regarding a few issues. So this week, I just wanted to say Thank you for al your support, help and kindness!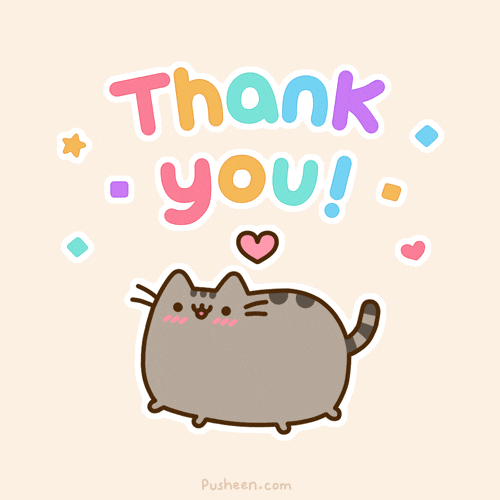 ---
Previous Post:
Now YOU Tell ME! What were you up to this week?
Final Rating
                                                           💖💖💖💖💖
"A reader lives a thousand lives before he dies, said Jojen. The man who never reads lives only one." 
What did you think of these post, did you read any of these books? Or do you have recommendations? Lets chat, don't worry, I don't bite. ^^

FOLLOW ME ON INSTAGRAM: @bookishowlette

SCROLL DOWN FOR MORE POSTS