Hello you wonderful person, you.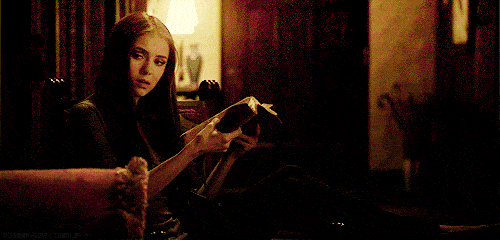 Remember my last post about Stress-Book Buying. Well if you do, then you should already be expecting this. In that post, I decided that I will be donating a few books from my TBR shelf. To know how I reached this heart breaking decision, click here.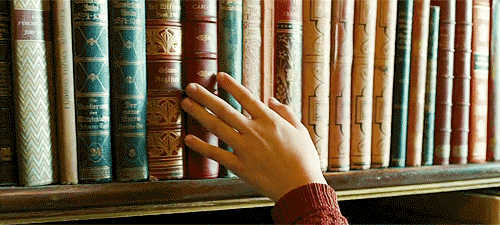 The first thing I did was go through my collection of unread books. I laid them all one by one on my bed and started analyzing. To my shock, I found myself completely attached to each one. They looked so small and loving. Like they would never hurt me. Which made me instantly regret my cold and heartless decision.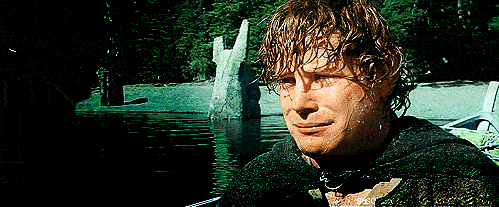 Soldering through, I ended up with 20 books I didn't want to read. And this is where my real problem began. Twenty is a big number. How could I possibly get rid of so many precious books. They're like my babies. I love all of them. I had to keep reminding myself that I was doing this for a good cause. They had to go, they just had to.
After contemplating for days, I further broke it down into two piles. Books I had no interest in what so ever and Books that might stand a chance. So without further ado, here is the complete list of books I will definitely be donating:
Arise by Tara Hudson
Insomnia by Stephen King
Lock and Key by Sarah Dessen
Pride, Prejudice and Zombies by Seth Grahame-Smith
The Moving Finger by Agatha Christie
The Book of Lost Things by John Connolly
The Girl On The Train by Paula Hawkins
I have to admit, this was a lot less than what I was expecting. But, it's progress. I would be lying if I said that it was hard. Apart from the initial separation anxiety I was feeling, choosing those six books was extremely easy for me. For starters, Arise is a sequel, meaning I would have to search for, buy and then read the first one before I can even read this one. Insomnia and The Moving Finger are mystery and horror genres, things I avoid and never enjoy. The rest is just blah to me.  I'm not saying they're boring, they're just things I'm 100% sure I will never enjoy. The seventh book, which you might notice is missing from the photo, turned out to be a gift I bought for a friend during one of my travels. I even wrote a little note in the first page about why I picked this book for her. I honestly had no recollection whatsoever about buying her this book! So you can imagine my shock when I saw it.
"A book can wait a thousand years unread until the right reader comes along."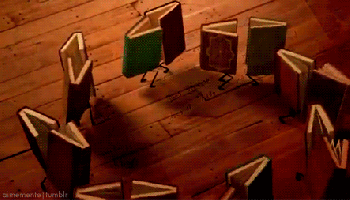 So, now all I had to do left was figure out where and to whom I'll be giving away my babies to. After some deliberation, I decided that I'll be donating them to a school library. Hopefully, some young precious minds can pick them up and enjoy some mystery or crime fiction.
There we go, Problem Solved!
Final Rating:
–
"One mans trash is another mans treasure"
What did you think of this list have you read any of them? Or do you have any suggestions for me to try? Lets chat, don't worry, I don't bite. ^^

FOLLOW ME ON INSTAGRAM: @bookishowlette

SCROLL DOWN FOR MORE POSTS