Instant Connection:
Since I'm updating my About page, I decided to share with you my favorite Literary characters! If you like or enjoy the following things, consider yourself my new BFF.
Female Characters:
Male Characters: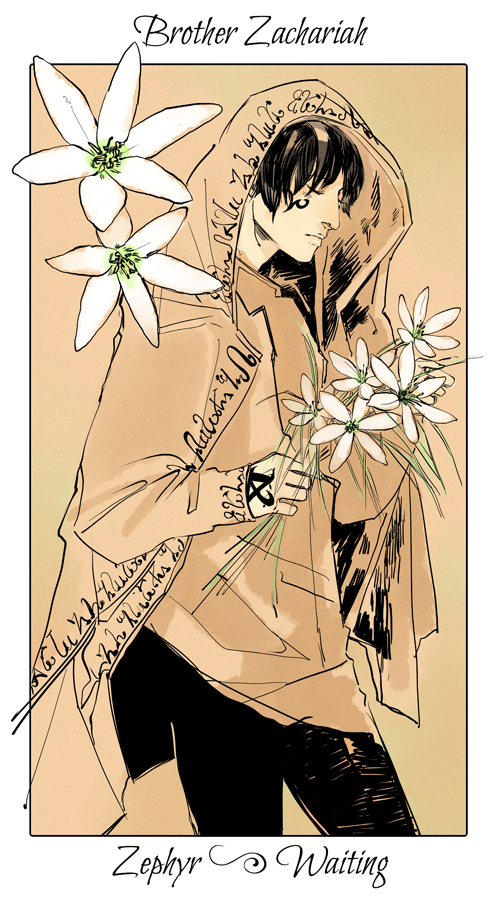 —   
—
Ships A'Sailing:
From left to right: Rhysand+Feyre, Eadlyn+Eric, Harry+Hermione, Percy+Annabeth, Damon+Elena, Katniss+Finnick, Darcy+Elizabeth, Will+Tessa, Jace+Clary, Jem+Tessa, Peter+Wendy, Sherlock+Irene
Favorite Books: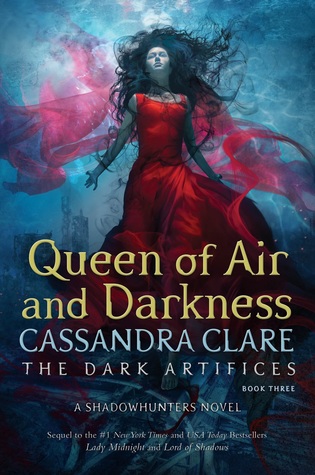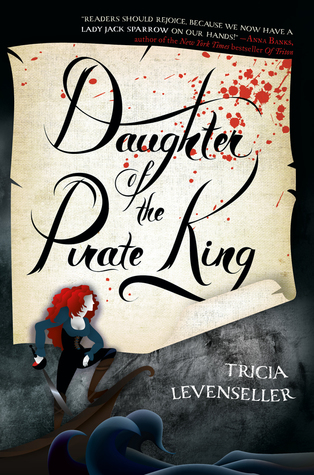 Did I forget anyone? A book series? A couple? Let me know so I can update this list.
SCROLL DOWN FOR MORE POSTS