"Light travels differently in a room that contains another person; it reflects and refracts so that even when she was silent or sleeping I knew that she was there." 
Breakdown:
Book: Us
Series: –
Author: David Nicholls
Synopsis:
Douglas Petersen may be mild-mannered, but behind his reserve lies a sense of humor that, against all odds, seduces beautiful Connie into a second date and eventually into marriage. Now, almost three decades after their relationship first blossomed in London, they live more or less happily in the suburbs with their moody seventeen-year-old son, Albie; then Connie tells him she thinks she wants a divorce.
The timing couldn't be worse. Hoping to encourage her son's artistic interests, Connie has planned a month-long tour of European capitals, a chance to experience the world's greatest works of art as a family, and she can't bring herself to cancel. And maybe going ahead with the original plan is for the best anyway. Douglas is privately convinced that this landmark trip will rekindle the romance in the marriage and might even help him bond with Albie.
REVIEW
I reallly loved it. So far, David Nicholls proves to be an incredible author. The first novel I've read of his would be One Day. And that book completely wrecked me.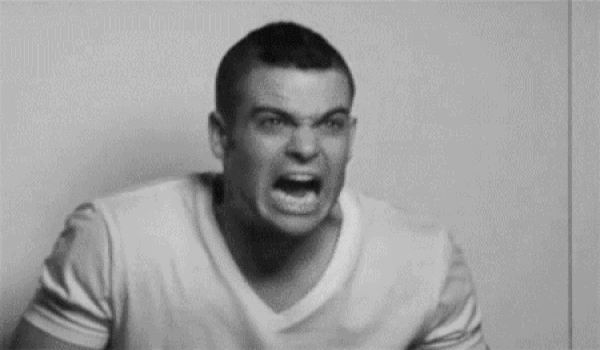 This book, 'Us', is simply wonderful. It's always a nice change to read something more down to earth after the wonderful craziness of YA Fiction. The words were effortless, easy, simple and seamlessly flew out of the pages into my heart. How can a book be so interesting and sad at the same time.
It deals with issues that are real. Day to day problems, quirks, inner fears, marriages, abortion, divorce and failure. I know it sounds depressing, but the author didn't make it feel that way. 'Us' had an unexpected ending, Pixar themed. By that I mean, the happy ending isn't what you want. But it's still happy. And that in itself is a lesson to all of us. Because life itself is unpredictable, and not everything you want will happen to you. Definitely not the way you want it.
Am I the only know who imagined Douglas to be like Jay Pritchett from Modern Family? His personality and vibe perfectly represented him. Don't you think?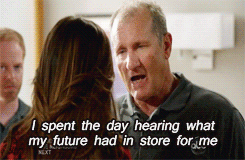 David Nicholls has officially made it to my all time favorite authors. Trust me, its a hard list to get into.
BTW: Albie is just soo annoying. He's just soo frustrating!
Final Rating:
★★★★★
"There's a saying, cited in popular song, that if you love someone you must set them free. Well, that's just nonsense. If you love someone, you bind them to you with heavy metal chains." 
What did you think of this book, have you read anything similar to it? Or do you have any recommendations for me to try? Lets chat, don't worry, I don't bite. ^^

FOLLOW ME ON INSTAGRAM: @bookishowlette

SCROLL DOWN FOR MORE POSTS