Okay Everyone! Time for the fashion portion of this Birthday Featurama. Ayo tells you exactly what you need to do to Glam Up Your Wardrobe This Festive Season! From dresses to shoes, she has you covered! Let's Glam Up!
The Holiday Season we've all been waiting for is officially here. Its the Festive Season!!! Its Christmas Season.!!! Oh how I love the thrill of this festivity period and the excitement we feel through the days leading up to Christmas.
Because of the busy nature of our world these days, comfort and convenience have taken over our need for shimmer, glitter and shine. What we wear day-to- day has become so casual, and our night time outfits have become a case of throwing some jeans and boots on and calling it a night, but with Christmas fast approaching, that one time of the year when sequin and sparkle becomes Oh So Irresistible, we have the perfect excuse to make a style statement (because or wardrobe needs all the sparkle).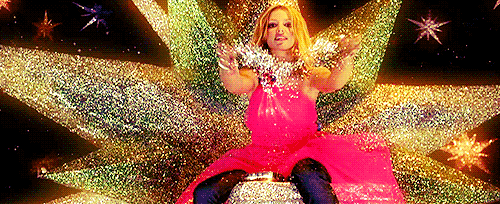 From work events, to cocktails with the girls, weekend celebrations and family gatherings, there seems to always be an occasion to get dressed up for. So, here are some styling tips to help you put the wow back into your wardrobe. From simple but statement-making accessories to elevate your current clothes, to ways to work some glamour into your everyday life.
Instead of wearing the same dress or shirt you always do, try investing in a cool sequin piece. These fun and festive picks are easy to dress both up and down. You can spice up your holiday dress at your next party, You can wear sequins when the sun's out. The more sparkle, the better!
Fabulous footwear will dress up your everyday denim, like these Zara HIGH HEEL COURT SHOES WITH CORD DETAIL
Velvet!!! What's great about velvet is that it can instantly transform an evening dress or jumpsuit into a stylish outfit for dinner, drinks, or a night out.
Hot and Stylish earrings that leave everybody amazed (and a little jealous) are a definite must-have.
Ayo From All Things Ayo
And there you have it! Which was your favorite!
"A reader lives a thousand lives before he dies, said Jojen. The man who never reads lives only one." 
What did you think of this post, what was ur favorite outfit? Or do you have recommendations? Lets chat, don't worry, I don't bite. ^^
FOLLOW ME ON INSTAGRAM: @bookishowlette
SCROLL DOWN FOR MORE POSTS