"Once upon a time, an angel and a devil held a wishbone between them. 

And its snap split the world in two."
Breakdown:
Book: Days Of Blood & Starlight
Series: Daughter Of Smoke & Bone #2
Author: Laini Taylor
Synopsis:
Art student and monster's apprentice Karou finally has the answers she has always sought. She knows who she is—and what she is. But with this knowledge comes another truth she would give anything to undo: She loved the enemy and he betrayed her, and a world suffered for it.
Karou must decide how far she'll go to avenge her people. Filled with heartbreak and beauty, secrets and impossible choices, Days of Blood & Starlight finds Karou and Akiva on opposing sides as an age-old war stirs back to life.
While Karou and her allies build a monstrous army in a land of dust and starlight, Akiva wages a different sort of battle: a battle for redemption. For hope.
But can any hope be salvaged from the ashes of their broken dream?
REVIEW
I remember when reading the first book, it left me with chills down my back. It was exciting, new, weird and fresh. You'd expect the same thing from the second book, right?
Wrong.
Not really, no. It didn't.
This book just kept dragging on and onnn. It wouldn't stop. Its not entirely boring per se… it just wasn't entirely thrilling either. It was just soo long. It was soo exhausting to read! It took me days to finish it. I felt completely detached from all of what was happening. I get why I stopped reading half way through all those years ago. It was just not gripping.
It was dark, too dark. So much war and death. ACOMAF and ACOWAR was filled with this but it had some positive things to look forward to.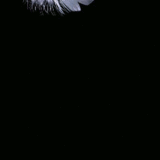 One of the main things I loved about the series was Akiva and Karou's relationship. However, it was barely non-existent in this one. I understand why they have to be this way, but it went a little overboard. They need to just get over it already. Following Liraz's words,"It wasn't disgust she felt for Karou, not anymore; it was indignation. Incredulity. A man like Akiva crosses worlds to find you, infiltrates the enemy capital just to dance with you, bends heaven and hell to avenge your death, saves your comrade and kin from torture and death, and you send him off looking gut-punched, diminished, carved hollow?" 
You got it sister! Look at the glass half full Karou! Please don't sink my ship!
But I still did give it three stars. So obviously, something good was happening. Namely, Zuzana and Mik, even though they show up mostly towards the second half of the book. I  found myself enjoying their scenes. I envy their relationship, I want what they have! ❤  Go them! At least, this ship was sailing!
Then we have, Ziri. He is such a sweetheart. If things don't work out with Akiva, maybe Karou should date him. Even though, I have a feeling that Ziri will end up with Liraz. Just a hunch, though. Fingers Crossed.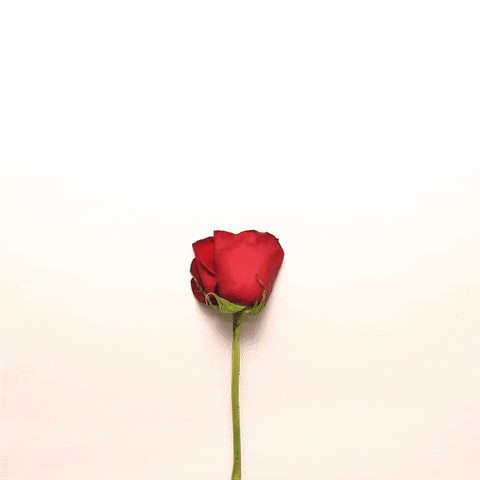 "Daughter of my heart,' was the message Brimstone sent just for Karou. She wanted to cry again right here in the court, thinking of it. 'Twice-daughter, my joy. Your dream is my dream, and your name is true. You are all of our hope."
Conclusion: I don't know. I was mostly looking forward to reading the third one, but now I'm not so sure. Really, I could've spent my time reading something else. It was unnecessarily complex. At times I just skimmed through.
I have a headache. I really do.
Final Rating:
★★★☆☆
"Your heart is not wrong. Your heart is your strength. You don't have to be ashamed." 
What did you think of this book, have you read anything similar to it? Or do you have any recommendations for me to try? Lets chat, don't worry, I don't bite. ^^
FOLLOW ME ON INSTAGRAM: @bookishowlette
SCROLL DOWN FOR MORE POSTS