Hey Guys!
Guess whaaat?!
I'm hosting my first ever giveaway!! Yayy!!
Since this month is my Bday month and its soo close to the end of the year. I thought why not end it in a good note?
Recently, I published my ARC review for Prince in Disguise which was absolutely amazing! I decided that since it's getting published on the 19th of December, then this book is perfect!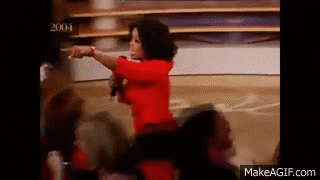 I want everyone to enjoy this amazing read by Stephanie Strohm. Heres the Synopsis:
Life is real enough for Dylan—especially as the ordinary younger sister of Dusty. But when Dusty wins the hand of the handsome Scottish laird-to-be Ronan on the TRC television network's crown jewel, Prince in Disguise, Dylan has to face a different kind of reality: reality TV.
As the camera crew whisks them off to Scotland to film the lead-up to the wedding, camera-shy Dylan is front and center as Dusty's maid of honor.At least there's Jamie, an adorably bookish groomsman who might just be the perfect antidote to all Dylan's stress . . . if she just can keep TRC from turning her into the next reality show sensation.
Giveaway: Hardcover of Prince In Disguise
Giveaway Policies:
Participants must be 18 or older to enter or have your parent enter for you.
This Giveaway is Open Internationally.
No purchase is necessary to be a participant.
I reserve the right to end or extend a giveaway without advanced notice.
I WILL disqualify any entry as I see fit.
If you unfollow or undo any of the actions required in the giveaway during or after it ends, I reserve the right to disqualify you're entry as well as in any future giveaways in this blog.
Winners will be selected randomly using rafflecopter or any other method I choose.
Winners will be contacted by email.
Winners must respond within 48 hours to claim the prizes and provide a shipping address. I or the author/publisher–depending on who the sponsor is, will then mail/email the prizes.
I'm not responsible for lost or damaged prizes.
>Click Here to Enter Giveaway<<
And The Giveaway Is Over!! Congratulations!!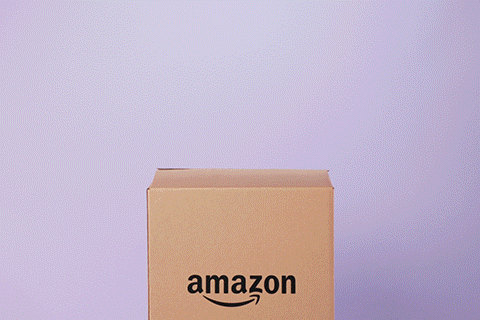 What did you think of this giveaway, are you excited? Do you have a book you want me to giveaway? Lets chat, don't worry, I don't bite. ^^
FOLLOW ME ON INSTAGRAM: @bookishowlette
SCROLL DOWN FOR MORE POSTS