Hey Bookowls! WELCOME to this weeks Stacking The Shelves & Sunday Post! This week: Sunday January 14 to Saturday January 20 : What happened this week? I'm soo excited to see what you and everyone else has in their post. So without further ado, heres mine.
Announcement: To support my fellow bloggers, I'm doing a FOLLOW TRAIN. You must leave a comment below confirming that you followed my blog and I'll do the same! (How else will i know? :p) Let's enjoy each others content! ['Follow Button' is on either side of the screen or just scroll down.]                                               
Help A Girl Out!
I wanted to reach out and see if anyone is willing to write a testimonial on my blog! It can be just a short thing about what you like about my blog. I am opening it up to anyone. I would really appreciate it!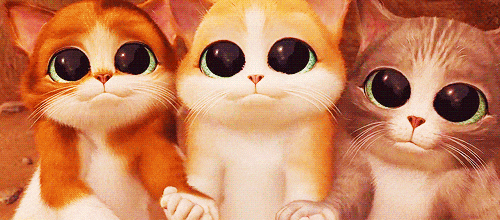 Books I Read:
Let's See. I refocused my attention back to ARCs. I think I need another week or two of heavy and concentrated reading to go through all of them. Which is hilarious cause that will never happen!! HA!
Kitty's Magic 1 by Ella Moonheart
Detective Nosegoode and the Kidnappers by Marian Orton
Detective Nosegoode and  Museum Robbery by Marian Orton
Firebolt by Adrienne Woods
Faster Than A Kiss Vol 6
Posts This Week:
Exciting News:
VOTE FOR ME:
Please vote for me here for Best Personal Blog 2017 & Best New Blog 2017
Goodreads Update:
Announcement: I'm looking into expanding my friends list in Goodreads. I realized this will make me more in touch with you guys! If you're interested, add me: BookishOwlette or click here.

Books Added To Physical Shelf:
I will reclaim My Superpower. This is the SEVENTH week that I didn't buy a book in! I CAN do this!!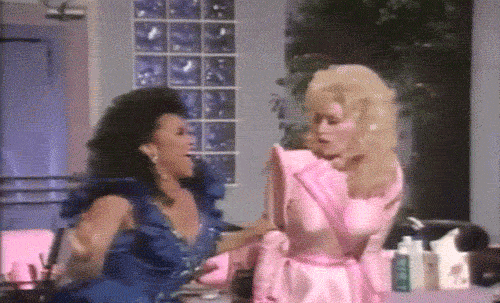 Previous Posts:
Now YOU Tell ME! What were you up to this week?
*If you're stopping by from the linkup, please be sure to leave a link to your post so I can check out your new books.*
*This post links to Tynga's Reviews,  Reading Reality, Caffeinated Reviewer. Mailbox Monday, and Book Date
"A reader lives a thousand lives before he dies, said Jojen. The man who never reads lives only one." 
What did you think of this post, did you read any of these books? Or do you have recommendations? Lets chat, don't worry, I don't bite. ^^
FOLLOW ME ON INSTAGRAM: @bookishowlette
–
SCROLL DOWN FOR MORE POSTS