Hey Everyone! There's this ongoing 'Top Ten Tuesday' trend in the book community.  This week, February 27: Top Ten Books I Could Re-read Forever…..OMG!! How long has it been exactly since I posted a TTT post? I believe the last post I made was on November 7th about Top Ten Characters Who Would Make Great Leaders!
I've been soo busy with life that every time I wanted to restart this meme, I couldn't! But fear no more for I am back!! So, Hello There Ladies and Gents!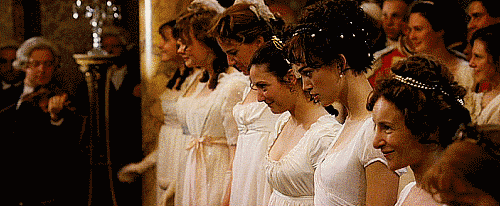 The Cruel Prince GIVEAWAY!
Since I really enjoyed The Cruel Prince as an audiobook! The first one I've ever listened to!! Narrated by Caitlin Kelly, who did an amazing job! I've decided to host a giveaway!!

I'm soo excited to see what you and everyone else has in their list. So without further ado, heres mine.
Top Ten Books I Could Re-read Forever:
Pride and Prejudice, Janets forever!
A Court Of Mist And Fury,

Love, action, strength, it has everything!

His Royal Whiskers, My Favorite Story Of All Time!!
My Lady Jane, Witty, book lover and classical.
Clockwork Princess, 

It broke my heart and burned it to ashes.

Twilight, 

My entrance to the world of books.

Mortal Instruments Series, 

It's why I breathe.

The Crown, 

Unexpected Page Turner and Favorite.

The Mediator Series, 

I still can't get over it.

The Cruel Prince, 

OMG, what?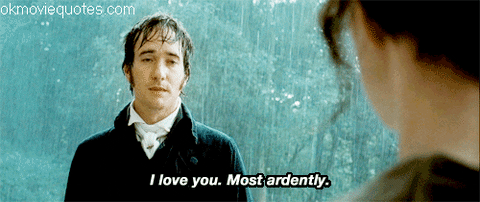 This was soo much fun for me to round up! I barely stopped myself from listing more! This post links to The Artsy Reader Girl.
Now YOU Tell ME! What's ur Top Ten?
*If you're stopping by from the linkup, please be sure to leave a link to your post so I can check out your post.*
What did you think of this list, did you read some of them? Or do you think I missed some? Lets chat, don't worry, I don't bite. ^^
FOLLOW ME ON INSTAGRAM: @bookishowlette
–
SCROLL DOWN FOR MORE POSTS