Thank you guys for voting!!! Here's a little something for you…
Hey guys!
Remember how I asked for your help to vote for me? Well it worked!! You guys are amazing!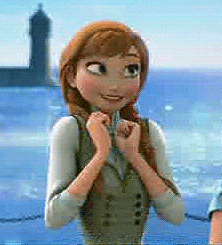 Nepaliaustralian, check out her blog here, hosts this award every year where countless of bloggers come together and vote for their favorites. Thanks to your amazing help, I won..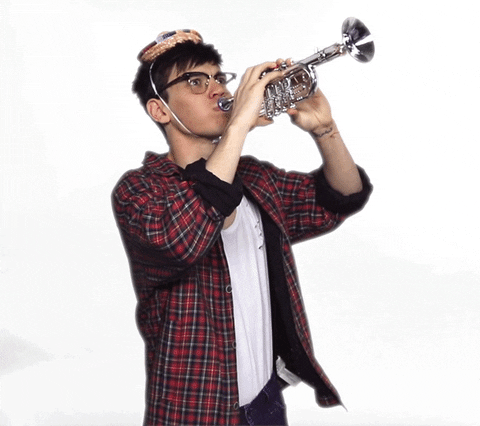 Best New Blog 2017
This is soo exciting and amazing!! I want to thank all of you for actually taking the time and voting for me!! You guys are the best! And obviously, thanks to Nepaliaustralian for hosting!
To Say Thank you..
Now, I wasn't sure what I could do to thank you guys for helping out. So I thought, since I'm hosting a giveaway for a book I really enjoyed, why not give whoever voted for me 5 free entries!! You won't have to do a thing! Just go to the link below and select that option, and BAM you have five entries!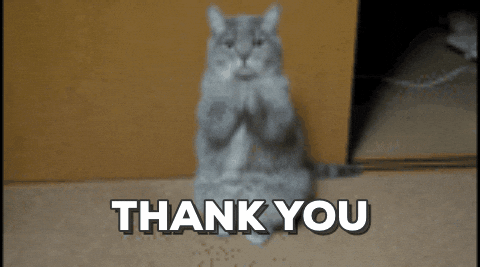 You guys are seriously the best!!
Until next time! ❤
For The Love Of Reading!
What did you think of this post? Do you have any recommendations for me to try? Lets chat, don't worry, I don't bite. ^^
FOLLOW ME ON INSTAGRAM: @bookishowlette
–
SCROLL DOWN FOR MORE POSTS