Hey Everyone! There's this ongoing 'Top Ten Tuesday' trend in the book community.  This week, March 6: Top Ten Favorite Book Quotes…..
This one really made me fangirl alooot!! Especially because it got me to remember all the scream worthy moments from the books!!
The Cruel Prince GIVEAWAY!
Since I really enjoyed The Cruel Prince as an audiobook! The first one I've ever listened to!! Narrated by Caitlin Kelly, who did an amazing job! I've decided to host a giveaway!!

I'm soo excited to see what you and everyone else has in their list. So without further ado, heres mine.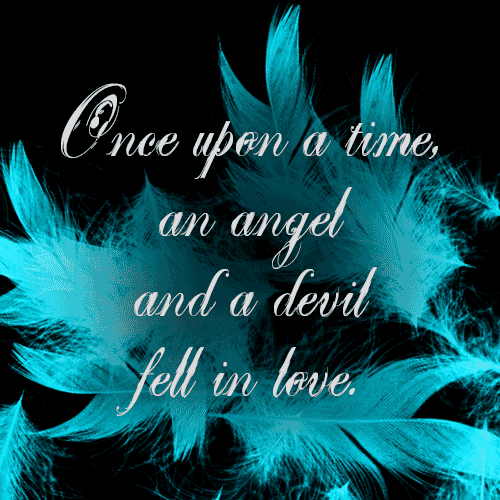 Top Ten Favorite Book Quotes:
Pride and Prejudice, I use this everywhere! 

"It is a truth universally acknowledged, that a single man in possession of a good fortune, must be in want of a wife."

 Harry Potter, I cried when I read this!!  >R<

"Expecto Patronum!" From the tip of his wand burst the silver doe. She landed on the office floor, bounded once across the office, and soared out of the window. Dumbledore watched her fly away, and as her silvery glow faded he turned back to Snape, and his eyes were full of tears. "After all this time?" "Always," said Snape."

How To Hang A Witch, BEND BABY, BEND!  >R<

"When change cometh, she will bring peace at her back. She will not bend to your will; you must bend to hers."

Daughter Of Smoke & Bone, she is the queen of quotes.  >R<

"Have you ever asked yourself, do monsters make war, or does war make monsters?"  

The One, who wouldn't want a love like this?  >R<

"Break my heart.                                                                                                                       Break it a thousand times if you like.                                                                                           It was only ever yours to break anyway."

Daughter Of Smoke & Bone, the irony.. >R<

"Once upon a time, an angel lay dying in the mist.                                                                        And a devil knelt over him and smiled." 

Alex & Elisa, something I wish to yell at everyone. >R<

"I meant does it hurt when you hide every last shred of your individuality and self worth behind acres of silk and cups of powder and smiles that never, no matter how hard you try, reach your eyes?" 

A Court Of Wings And Ruin, All Hail Me!  >R<
Wonder, hard but effective.  >R<

"When given the choice between being Right or being Kind, choose Kind."

Twilight, the last part though.

"About three things I was absolutely positive. First, Edward was a vampire. Second, there was a part of him-and I didn't know how potent that part might be-that thirsted for my blood. And third, I was unconditionally and irrevocably in love with him."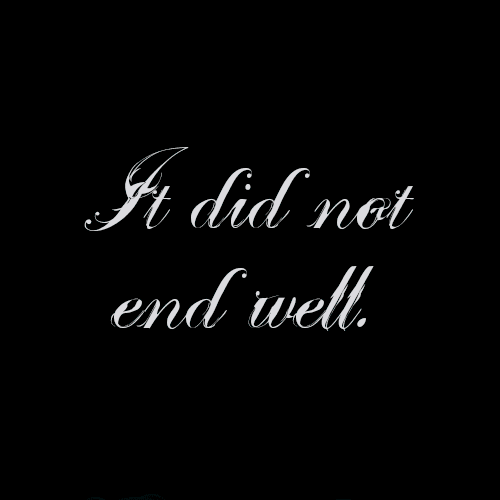 This was soo much fun for me to round up! I barely stopped myself from listing more! This post links to The Artsy Reader Girl.
Previous TTT:
Now YOU Tell ME! What's ur Top Ten?
*If you're stopping by from the linkup, please be sure to leave a link to your post so I can check out your post.*
What did you think of this list, did you read some of them? Or do you think I missed some? Lets chat, don't worry, I don't bite. ^^
FOLLOW ME ON INSTAGRAM: @bookishowlette
–
SCROLL DOWN FOR MORE POSTS