Hey Everyone! There's this ongoing 'Top Ten Tuesday' trend in the book community.  This week, March 13: Books That Surprised Me (in a good or bad way)
This was slightly hard for me to read. Especially because it not much surprises me. So instead of ten, I could only think of five..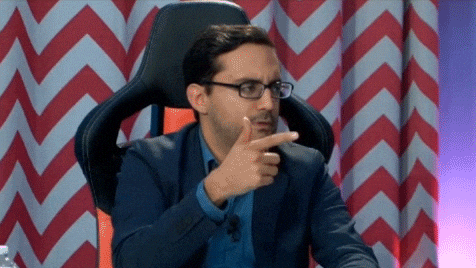 I'm soo excited to see what you and everyone else has in their list. So without further ado, heres mine.
Top Ten Books That Surprised Me:
Caraval,

I swear this ending gave me an aneurysm.

Stalking Jack The Ripper, heart attack..HEART ATTACK!
Pale Kings and Princes, Tears turned to rivers that turned to oceans.
Clockwork Princess, led to three years of heart ache and depression.
The Crown, absolutely amazing and AWESOME!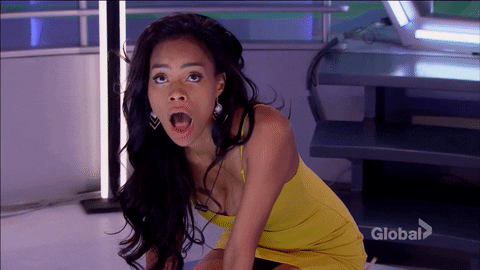 This was soo much fun for me to round up! I barely stopped myself from listing more! This post links to The Artsy Reader Girl.
Previous TTT:
Now YOU Tell ME! What's ur Top Ten?
*If you're stopping by from the linkup, please be sure to leave a link to your post so I can check out your post.*
What did you think of this list, did you read some of them? Or do you think I missed some? Lets chat, don't worry, I don't bite. ^^
FOLLOW ME ON INSTAGRAM: @bookishowlette
–
SCROLL DOWN FOR MORE POSTS