Emily Adams, Maddie Wilson, Bella Diaz, and Sam Sharma are eight-year-olds with one special thing in common: they love to create. They each have unique talents, too! Emily is great at constructing and building; Maddie has an eye for fashion, fabrics, and sewing; Bella is a gadget whiz; and Sam is a gifted artist. The Un-Friendship Bracelet  is an ARC which is expected to be published on 27 March 2018. Thank you Simon & Schuster Children's Publishing / Little Simon for providing me with this cute read!

Breakdown:
Book: The Un-Friendship Bracelet
Series: Craftily Ever After #1
Author: Martha Maker
Pages: 128
Format: eBook
Amazon
• Barnes & Noble • Add to Goodreads
Synopsis:
In the first Craftily Ever After book, best friends Emily and Maddie are so close that they spend most of their free time together, and wear matching friendship bracelets, too! One day, a new student named Bella Diaz shows up at Mason Creek Elementary. Maddie immediately befriends her, discovering that she too is really crafty. As Maddie and Bella spend more time together, Emily finds herself spending more time alone…until she realizes that the boy who's been sitting next to her in class this whole time loves to draw and create just like she does. When Emily's friendship bracelet falls off and Maddie doesn't even notice, Emily begins to think that maybe it was an un-friendship bracelet after all.
Spoiler Free Review:
Sometimes books that are meant to teach children different lessons and values end up being slightly boring. This one however, was everything but.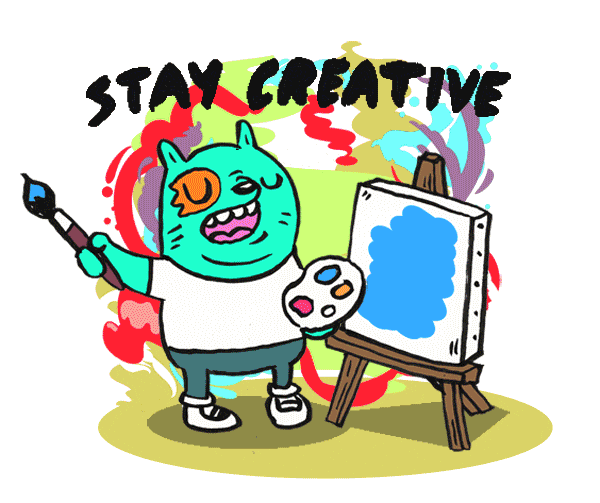 The Un-Friendship Bracelet was surprisingly an exciting read. I half expected that it would fall in the 'boring-repetitive' genre. Which it thankfully did not. There are so many positive elements that comprise this story. You have diverse characters, creative kids and an accepting environment. The plot flowed smoothly and I believe this is something that can be enjoyed by all age groups.
I'm so excited to see what the next book in the Craftily Ever After series is going to be! This has officially made it to my TBR list!
*This book was received in exchange for an honest review.
Final Rating:
★★★★☆
What did you think of this book, have you read anything similar to it? Or do you have any recommendations for me to try? Lets chat, don't worry, I don't bite. ^^
FOLLOW ME ON INSTAGRAM: @bookishowlette
–
SCROLL DOWN FOR MORE POSTS