Ok, so I was tagged by Taiwo over at Stuffed Shelves months ago to do this. But I've been soo focused on TBR's and ARC's that it totally slipped my mind. Not to worry though, today is the day I finally get to doing it.
Basically, as the name suggests, all you have to do is list down the books in your TBR Pile under your name. Done.
My name is soo hard and looong!! Uggh, but I'm not one to shy away from a challenge, Let's get to it.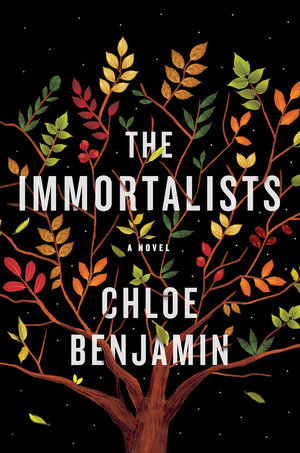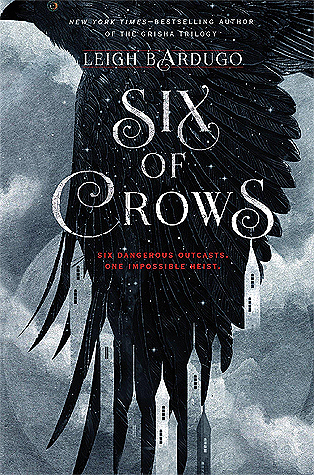 B: Born to Endless Night by Cassandra Clare
O: Origin by Jackson Kane
O: Owly Trilogy, The by Orla Kelly
K: Keeper vs. Reaper by Jennifer Malone Wright
I: Immortalists, The by Chloe Benjamin
S: Six of Crows by Leigh Bardugo
H: How to Stop Time by Matt Haig
O: Olympian Challenge by Astrid Arditi
W: Wonder Woman by Leigh Bardugo
L: Legendary by Stephanie Garber
E: Every Exquisite Thing by Cassandra Clare
T: Throne Of Glass by Sarah J. Maas
T: Tower of Dawn by Sarah J. Maas
E: Eliza and Her Monsters by Francesca Zappia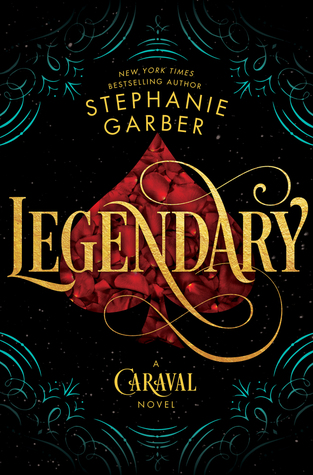 Tagged:
*banner from Bionic Bookworm
For The Love Of Reading!
What did you think of this post? Do you have any recommendations for me to try? Lets chat, don't worry, I don't bite. ^^
FOLLOW ME ON INSTAGRAM: @bookishowlette
–
SCROLL DOWN FOR MORE POSTS