I was tagged to do this last year!! I know! I'm soo late!!! But I've been busy with a million things and barely had the time to do it!
But that doesn't mean I wasn't excited for it!! Cause I realllly was! Disney is my favorite thing in the world! Thank you Emma @ EmmasChapter for tagging me!
The Little Mermaid – A Character That is Out of Their Element (A Fish Out of Water)

Jude from The Cruel Prince, I can't imagine being forced to live like her.

Aladdin – A Character That Had Their Wish Granted For Better or For Worse

Feyre from A Court Of Thorns And Roses, she wanted to kill a faerie,,she did..and all hell broke lose.

Mulan – A Character Who Pretends to be Something They Are Not

Rebel Heiress,

she pretended to be dumb for society. Yet she discovered things that advanced science. 
Snow White – A Book With an Eclectic Cast of Characters

Daughter Of Smoke and Bone Series, the whole cast is amazing!

Sleeping Beauty – A Book That Put You to Sleep

Blind Willow by Murakami

..anything Murakami really.

The Lion King – A Character That Had Something Traumatic Happen in Their Childhood

Jace from The Mortal Instruments,

how many fathers, backstories and last names did he have again! 😂😂
Beauty and the Beast – A Book That Was a Beast (A.K.A a Big Book You Found Really Intimidating)

Lady Midnight, cause damn..

Cinderella – A Character That Goes Through Major Development

Aidlyn from The Crown,

from bratty to classy!

Toy Story – A Book With Characters You Want to Come to Life

William from The Infernal Devices,

please marry me!

Descendants – Your Favorite Villain

Moriarty from Sherlock Holmes,

never ever fails me!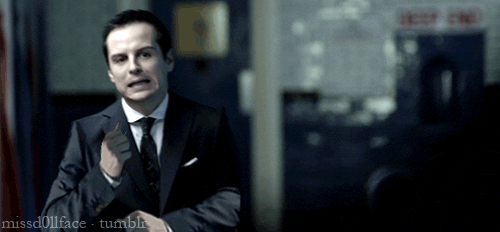 I Tag:
*Banner from CornerFolds, images in the post link back to source.
What did you think of this list, did you read some of them? Or do you think I missed some? Lets chat, don't worry, I don't bite. ^^
FOLLOW ME ON INSTAGRAM: @bookishowlette
–
SCROLL DOWN FOR MORE POSTS