Hey Everyone! There's this ongoing 'Top Ten Tuesday' trend in the book community.  This week, March 27: Books That Take Place In Another Country
This was awesome to round up. It made me nostalgic to come back into those worlds and travel through the books..<3

I'm soo excited to see what you and everyone else has in their list. So without further ado, heres mine.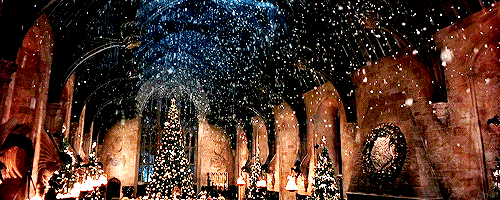 Top Ten Books That Take Place In Another Country:
Prince in Disguise, Scotland here we go!
His Royal Whiskers, My favorite tale taking place in the land of Petrossia
Caraval,Welcome, welcome to Caraval…beware of getting swept too far away.
Stalking Jack The Ripper, welcome to old England..
Daughter Of Smoke and Bone, beautiful Prague.
Six Of Crows, Amsterdam-inspired city of Ketterdam.
The Book Thief, Germany.
The Blood of the Hydra,

let's take a trip to Greece!

Clockwork Princess, one more stop to London!
The Crown, Princess of Illéa.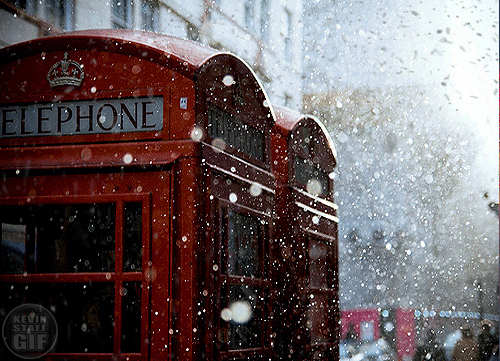 This was soo much fun for me to round up! I barely stopped myself from listing more! This post links to The Artsy Reader Girl.
Previous TTT:
Now YOU Tell ME! What's ur Top Ten?
*If you're stopping by from the linkup, please be sure to leave a link to your post so I can check out your post.*
What did you think of this list, did you read some of them? Or do you think I missed some? Lets chat, don't worry, I don't bite. ^^
FOLLOW ME ON INSTAGRAM: @bookishowlette
–
SCROLL DOWN FOR MORE POSTS