No one tagged me on this one. But I had to play it!! Trust me, it's a lot of fun seeing your favorite characters in weird scenarios..or worse…dead!!!
The Rules
Choose 5 books!
Randomly set up your books in order.
Flip to a random page in the book and write the first two names you see.
Put the names in the categories listed below in the order you saw them!
Cry at how screwed you are…
Chosen Books:
City Of Bones by Cassandra Clare
Caraval by Stephanie Garber
A Court of Mist And Fury by S J Mass
The Vampire Diaries by L J Smith
Stalking Jack The Ripper by  Kerri Maniscalco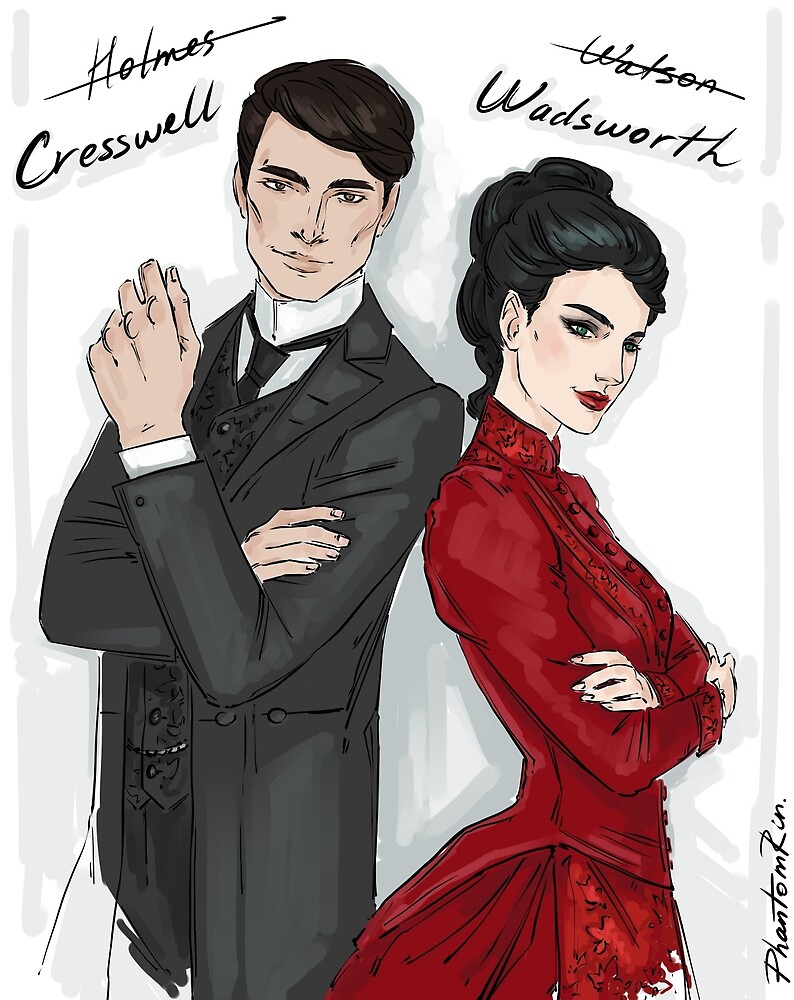 Categories:
The First Person To Die:
Jace (City Of Bones). HAHAHAHAHA…NO. No, no no. Absolutely not. You crazy. No. Just no. Let me stop you right there….this isn't going to work for me….*Closes post*
The Person You Trip To Escape The Zombies:
Raphael (City Of Bones).

Don't care. 
The Person That Trips You To Get Away From The Zombies: 
Scarlett (Caraval).

Damn, girl. I thought we friends. Are you in love with Raphael or something?!
The First Person To Turn Into A Zombie: 
Tella (Caraval)

. You deserve it!!! Die girl!! 
The Team Idiot:
Azriel (A Court of Mist And Fury).

Ummmm…I thought you were smarter than that Shadow master….what happened? Are you ok.ay? Did M finally get to you?
The Brains Of The Group:
Rhys (A Court of Mist And Fury)

. Duh! My handsome ain't an idiot.
The Team Medic:
Damon (The Vampire Diaries). Boy….I guess we know what that means…he's turning everyone into Vampires..Take ME!!
The Weapons Expert:
Lexi (The Vampire Diaries).

I don't trust her.
The Brawler:
Audrey Rose (Stalking Jack The Ripper).

I can see it. She feisty. Imma have your back girl! 
The Team Leader:
Jack The Ripper (Stalking Jack The Ripper)

.

I don't think thats a good idea….I guess now we know what's worse than the London plague..
I Tag:
*Banner from Booksnacksblog, images in the post link back to source of retrivel.
What did you think of this list, did you read some of them? Or do you think I missed some? Lets chat, don't worry, I don't bite. ^^
FOLLOW ME ON INSTAGRAM: @bookishowlette
–
SCROLL DOWN FOR MORE POSTS