Hey Everyone! There's this ongoing 'Top Ten Tuesday' trend in the book community.  This week, April 3: Characters I liked From Disliked Books
Ok, so here's the deal. When I don't like a book, I don't like anything and everything in it. Cause if there was a character that I enjoyed, I'll be head over heals about the person and will read everything they are on like there was no tomorrow. So I'm not really sure how I'll do this..
Instead, I'll list characters from books that disappointed me instead. I'm soo excited to see what you and everyone else has in their list. So without further ado, heres mine.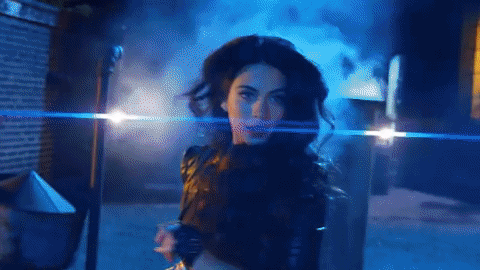 Top Ten Characters I liked From Books That Disappointed Me:
Zuzana and Mik from Days Of Blood & Starlight,

The Cutest Couple in existence!

Marlee from The Selection, Everyone needs a loyal sidekick.
Mathew from Tales From The Shadowhunter Academy, He sexy. What?
The Prostitute From Forty Rules of Love, I know! But you don't. So trust me!
King Aodren From Ever The Brave, they should've gotten together.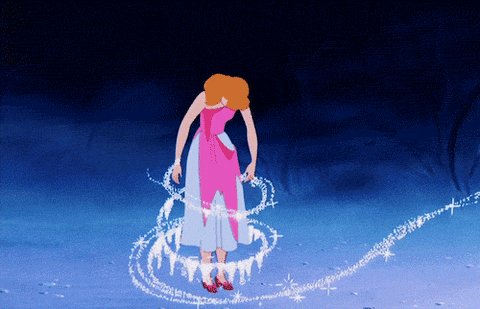 This was soo much fun for me to round up! I barely stopped myself from listing more! This post links to The Artsy Reader Girl.
Previous TTT:
Now YOU Tell ME! What's ur Top Ten?
*If you're stopping by from the linkup, please be sure to leave a link to your post so I can check out your post.*
What did you think of this list, did you read some of them? Or do you think I missed some? Lets chat, don't worry, I don't bite. ^^
FOLLOW ME ON INSTAGRAM: @bookishowlette
–
SCROLL DOWN FOR MORE POSTS