Hey Everyone! There's this ongoing 'Top Ten Tuesday' trend in the book community.  This week, April 10: Books I Loved but Will Never Re-Read
This was pretty easy. As I generally don't reread books. Like ever. No matter how crazy and awesome it made me feel, it was perfect for that time, age and place. And to preserve it's awesomeness, I don't mess with it's golden memory. So this list was breeezy!

I'm soo excited to see what you and everyone else has in their list. So without further ado, heres mine.
Top Ten Books I Loved But Will Never Re-Read: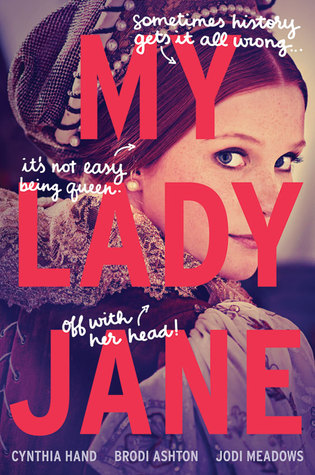 Eleanor & Park by Rainbow Rowell
The Cursed Child by JK Rowling
How to Hang a Witch by Adriana Mather
Rebel Heiress by Fiona Mountain
Amy Snow by Tracy Rees
Alex & Eliza by Melissa De La Cruz
Dear Delilah by T. Bester
My Lady Jane  by Brodi Ashton
More Books…–>
                   – .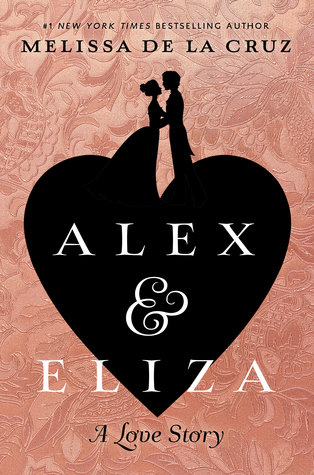 This was soo much fun for me to round up! I barely stopped myself from listing more! This post links to The Artsy Reader Girl.
Previous TTT:
Now YOU Tell ME! What's ur Top Ten?
*If you're stopping by from the linkup, please be sure to leave a link to your post so I can check out your post.*
What did you think of this list, did you read some of them? Or do you think I missed some? Lets chat, don't worry, I don't bite. ^^
FOLLOW ME ON INSTAGRAM: @bookishowlette
–
SCROLL DOWN FOR MORE POSTS