Emma Carstairs and Julian Blackthorn become parabatai. Simon and Clary both act as their witnesses, so they can see what a parabatai bond forming looks like as they want to become parabatai as soon as Simon graduates — and because Emma asked Clary. The ritual goes unexpectedly

---

"There was sadness in his eyes, a sadness so profound it was almost frightening." 
---

Breakdown:
Book: The Fiery Trial
Series: Tales from the Shadowhunter Academy #8
Author: Cassandra Clare & Maureen Johnson
Pages: 64
Format: Paperback
Amazon
 • Barnes & Noble • Add to Goodreads
Synopsis:

Emma Carstairs and Julian Blackthorn become parabatai. Simon and Clary both act as their witnesses, so they can see what a parabatai bond forming looks like as they want to become parabatai as soon as Simon graduates — and because Emma asked Clary. The ritual goes unexpectedly …
Short Review:
It's about time you remembered Simon!! Finally! This was a wonderful blast from the past! Honestly, reading these short stories couldn't have come at a better time. Especially since I've been considering a reread of the whole series sometime soon.
I can't say much because this is a short story and anything could spoil it. However, I did really enjoy this a great deal more than the others. So far, I would rank it as second favorite after Pale Kings and Princes, which shook me btw.
Some questions about the parabatai bond were finally answered and a huge milestone we've been dying to happen has finally taken place!!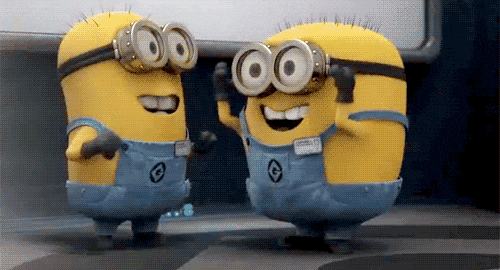 This is definitely one of the short stories in this series that I'd recommend reading!
Until Next Time!
BookBye!
Final Rating:
★★★★★
What did you think of this book, have you read anything similar to it? Or do you have any recommendations for me to try? Lets chat, don't worry, I don't bite. ^^
FOLLOW ME ON INSTAGRAM: @bookishowlette
SCROLL DOWN FOR MORE POSTS