Hey Everyone! There's this ongoing 'Top Ten Tuesday' trend in the book community.  This week, May 29: Top Ten Bookish Worlds I'd Love/Hate to Live In
I'm sure I'm not the only one who has wondered what it would be like to live in those horrible mythical place! So really, this wasn't at all hard for me to round up!
BUT FIRST!!
Help!
I know that this isn't what you expect to see from my blog. Especially one about books. But a girls gotta do what a girls gotta do.   I need help.
Link: https://www.gofundme.com/collegeh
I'm soo excited to see what you and everyone else has in their list. So without further ado, heres mine.
Top Ten Book Worlds I'd Hate to Live In: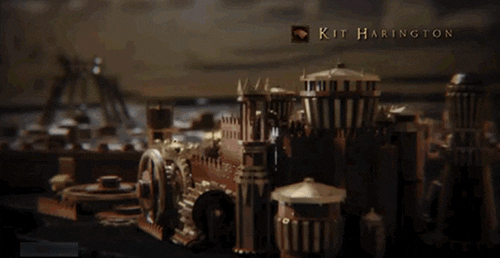 Westeros

No, no, no, NO! You can never pay me enough to live there!! I'd be practically asking to die by moving there. NOO!

Mystic Falls

Even though it would be wonderful to live in the town that attracts all kinds of Vampires and Werewolves, the batch that keeps coming aren't all that great. Again, I'd be asking to die.

 The Glass City

From the Mortal Instruments world. Even though it is described as this beautiful and modern place. Wars keep happening there. So no thank you.

The City of Hearts

From Heartless by Marissa Meyer. One of my dreams is to live in Wonderland. The City of Hearts is its neighbor. However… is it worth to live under the ruling of the Queen of Hearts?

Victorian England

Save for the dresses and tea parties. Living in the past isn't exactly the best option….can you imagine living without modern medicine, technology and equal rights?
More Books…–>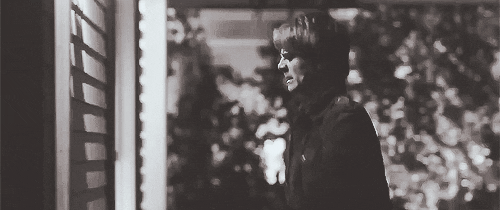 – .
This was soo much fun for me to round up! I barely stopped myself from listing more! This post links to The Artsy Reader Girl.
Previous TTT:
Now YOU Tell ME! What's ur Top Ten?
*If you're stopping by from the linkup, please be sure to leave a link to your post so I can check out your post.*
What did you think of this list, did you read some of them? Or do you think I missed some? Lets chat, don't worry, I don't bite. ^^
FOLLOW ME ON INSTAGRAM: @bookishowlette
–
SCROLL DOWN FOR MORE POSTS