Wow, this month has been a journey. Not only blog wise but also life wise. Honestly, I was terrified of this month ending too soon. And now it has. Soo much happened to me this past month! Let's dive to it!
Announcement: To support my fellow bloggers, I'm doing a FOLLOW TRAIN. Leave a comment below confirming that you followed my blog and I'll do the same! Let's enjoy each others content! ['Follow Button' is on either side of the screen or just scroll down.]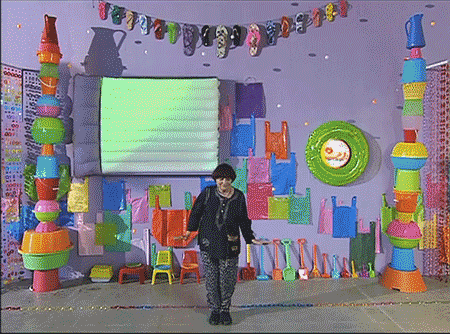 May was a whirlwind!
Honestly, it was a blur. I hardly remember anything that happened this month. There was just so much going on and nothing at the same time that I just lost track. *Deeeep breathe…Life wise, I had a lot of job interviews, started a course to help improve my knowledge and pass the time of my unemployed ass, renewed my ID, froze my gym membership because of the craziness, family came by to visit and are staying for 3 weeks, cleaned up my whole room, donated half my stuff, got a facial after a full year and dyed my hair Blonde!  *exhale
Book wise, focused a lot on my 2k18 challenges, worked on my ARCs and a little bit of manga. Then had to take a break because my eyes were killing me from all the craziness.
You?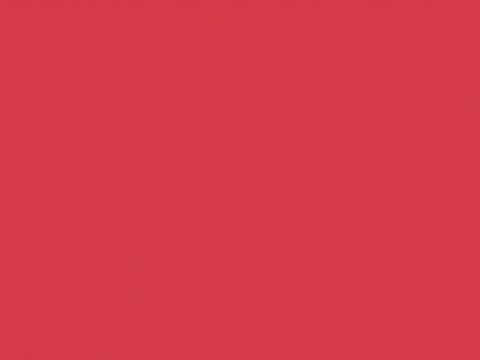 My Novels Monthly Reads:
I'm super proud of this list. Most of these books were ARCs!! I also managed to pick up a few TBRs along the way! This month has been greaat!! Most of what I read was 5 stars! I also focused on catching up with my challenges, how are you all doing?
Legendary by Stephanie Garber | ★★★★★
Wonder Woman: Warbringer by Leigh Bardugo  | ★★★★☆
Meet Yasmin! by Saadia Faruqi | ★★★★★
Xander & the Rainbow-Barfing Unicorns by Matthew Manning  | ★★★★☆
Today I'll Be a Unicorn by Dana Simpson | ★★★★★
The Dragon Of The Month Club by Iain Reading | ★★★★★
The Mermaid's Journey by Kellie McAllen | ★★★★★
A Place for Pluto by Stef Wade | ★★★★★
Little Brothers & Little Sisters by Monica Arnaldo | ★★★★★
How to Catch a Mermaid by Adam Wallace | ★★★★★
Call of Doodie by Donald Lemke | ★★★★★
Awesome! by Craig Shuttlewood  | ★★★★☆
Crooked Kingdom by Leigh Bardugo | ★★★★★
The Language of Thorns by Leigh Bardugo | ★★★★★
Total Pages: 2,689
My Manga Monthly Reads:
Back at it. Not in the full force I was hoping, but still reading them!
The Righteous & The Lost (Chimera #1) by Tyler Ellis
Wotakoi: Love is Hard for Otaku 1 by Fujita
Wotakoi: Love is Hard for Otaku 2 by Fujita
Wotakoi: Love is Hard for Otaku 3 by Fujita
Wotakoi: Love is Hard for Otaku 4 by Fujita
You must never be in love by Haru Tsukishima
Nach der Schule: Liebe 01 by Kayoru
Secret Eye – Chan Vol 1 by Kaori
Snowman – Frozen Heart by Xiao Qi
Total Pages: 1,624
May Stats:
Total books read: 23
Total pages read: 4,313
7/23 (30%) Stand alones, 15/23 (70%) Series
Book Formats:
| | |
| --- | --- |
| Paperback | 0 |
| E-Book | 11 |
| Audiobook | 0 |
| Hardcover | 3 |
| From TBR shelf | 3 |
| Review Books | 11 |
| From my New Shelf | 11 |

New To Me Authors:
Iain Reading
Donald Lemke
Craig Shuttlewood
Stef Wade
Saadia Faruqi
Top Books For May:
Because this was adorable…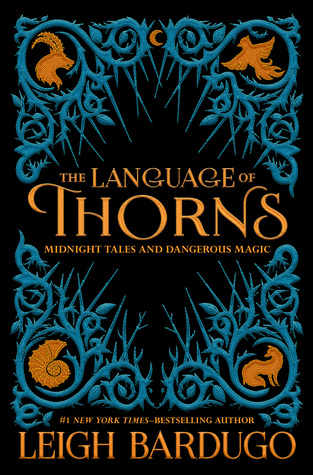 Short stories are a fail for me, but this one was Fantastic!
Top Post:
The Number One spot for this month goes to:  Krappy Kindle
Monthly Highlights:
Tag Month!

100 Truths Tag
Justice League Book Tag

Kickstarted my Dating Sim Reviews!
Focused on Yearly Challenges! And I'm slaying it! #QUEEN
Made a GOFUNDME Campaign to go to college!
Hit 100 books!!
*Leave a link to ur wrap up and I'll check it out!
Previous Wrap Ups:
*This post links to Book Date.
For The Love Of Reading!
What did you think of this post, did you read any of these books? Or do you have any other awesome reads for me to try? Lets chat, don't worry, I don't bite. ^^
FOLLOW ME ON INSTAGRAM: @bookishowlette
–
SCROLL DOWN FOR MORE POSTS