Hey Bookowls! WELCOME to this weeks Stacking The Shelves & Sunday Post! This week: Sunday June 3 to June 9: What happened this week? I'm soo excited to see what you and everyone else has in their post. So without further ado, heres mine.
Announcement: To support my fellow bloggers, I'm doing a FOLLOW TRAIN. You must leave a comment below confirming that you followed my blog and I'll do the same! (How else will I know? :p) Let's enjoy each others content! ['Follow Button' is on either side of the screen or just scroll down.]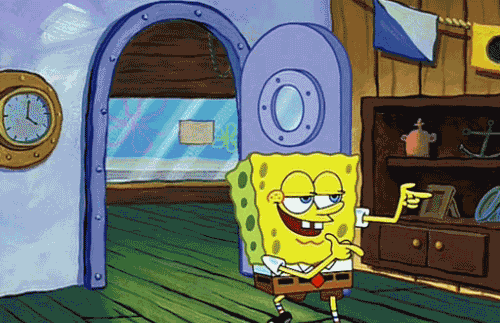 Giveaway!
Five people can win this time! Open internationally!! I compared this book like Laini Taylor's work!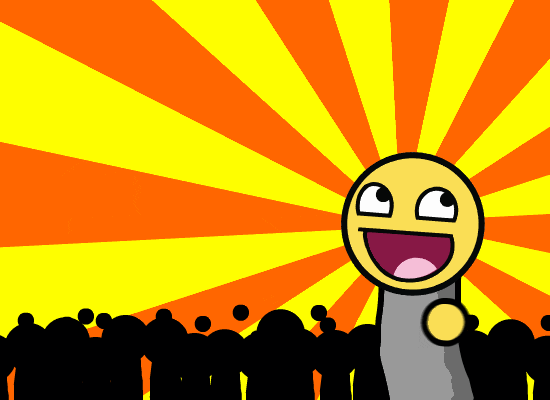 Who wants to win!? Guys, I'm giving away FIVE copies of The Falcon Flies Alone by Gabrielle Mathieu.
Books I Read:
Hey guys!
Yup!! Just like the title of this post suggests, I got a JOB!! Finally!! OMG! It's not exactly the job I want or in the field I'm interested in…but a job is a job. And I'm not about to get picky!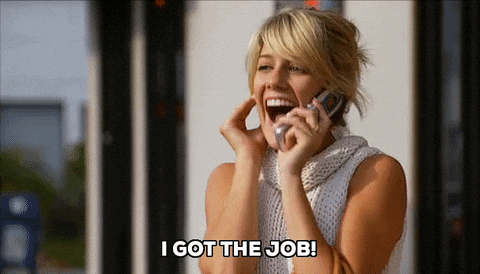 You might have noticed that I haven't been fully active this week on social media or in my blog. This is only temporary people!! This week and the next is kind of a learning curve and a transition period. My body is not used to waking up soo early and being out for so long. So I come back exhausted. Not to mention, after spending 8 hours in front of a screen, coming home to another screen is painful. So I still need to figure my routine out.
If you have any advice to help balance my work, social, rest and blog life, please do let me know! Cause I have no idea!
I only managed to read some graphic novels:
Current Read:
Posts This Week:
Goodreads Update:
Announcement: I'm looking into expanding my friends list in Goodreads. I realized this will make me more in touch with you guys! If you're interested, add me: BookishOwlette or click here.

Books Added To Physical Shelf:
I will surpass My Superpower. This is the TWENTY-SEVENTH week that I didn't buy a book in! I CAN do this!!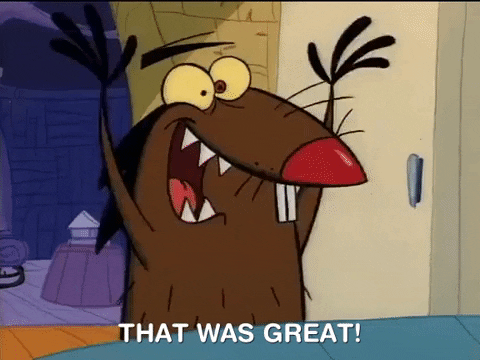 Previous Posts:
Now YOU Tell ME! What were you up to this week?
*If you're stopping by from the linkup, please be sure to leave a link to your post so I can check out your new books.*
*This post links to Tynga's Reviews, Reading Reality, Caffeinated Reviewer. Mailbox Monday, and Book Date
"A reader lives a thousand lives before he dies, said Jojen. The man who never reads lives only one." 
What did you think of this post, did you read any of these books? Or do you have recommendations? Lets chat, don't worry, I don't bite. ^^
FOLLOW ME ON INSTAGRAM: @bookishowlette
–
SCROLL DOWN FOR MORE POSTS