Hey Everyone! There's this ongoing 'Top Ten Tuesday' trend in the book community.  This week, June 12: Top Ten Books That Awaken the Travel Bug In Me
I'm going to assume that this doesn't only mean travel books. Since I don't really read those…do you? Anyway, I'm soo excited to see what you and everyone else has in their list. So without further ado, heres mine. I refuse to mention Hogwarts, completely refuse!! We all know I want too….
Top Ten Books That Awaken the Travel Bug In Me: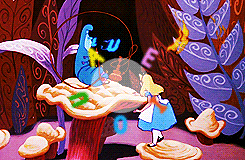 Narnia

If only we had a closet that took us to magical places! I would gladly give up my current life and become the next ruler of this mystical and enchanting world!!! I mean….speaking lions…yes please!

Scotland

Thanks to Prince in Disguise by Stephanie Kate Strohm and basically any and every book that mentions Scotland. I want to live there now. Beautiful greenery, sexy men, awesome adventures, sexy accents….*booking ticket now


 Avalon

All hail King Arthur! Or maybe we should ignore the normal, mortal human and set our sights on the strongest wizard of all time, the great Merlin! Since he is marketed as the good wizard, maybe he'd grant our wishes for free! Also, I need to see Lancelot, how good looking could he be to be worth making a queen leave a king for?

Wonderland

We're all a little mad! At least I am! So, its only fitting that I go there and check it out! Try some of their 'try me nots' and shrinking cookies. Maybe enjoy a little song with the singing flowers…and have a tea party with the hatter!!

Neverland

I'm one of those girls who have a crush on Peter Pan…that's my only reason. Oh! And flying! Oh!! And fairies!!! Okay! Plenty of reasons! When is Peter going to show up in my door!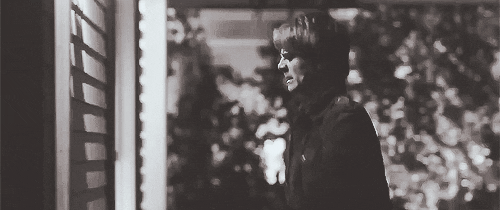 – .
This was soo much fun for me to round up! I barely stopped myself from listing more! This post links to The Artsy Reader Girl.
Previous TTT:
Now YOU Tell ME! What's ur Top Ten?
*If you're stopping by from the linkup, please be sure to leave a link to your post so I can check out your post.*
What did you think of this list, did you read some of them? Or do you think I missed some? Lets chat, don't worry, I don't bite. ^^
FOLLOW ME ON INSTAGRAM: @bookishowlette
–
SCROLL DOWN FOR MORE POSTS