How do you catch a mermaid? You must be very clever. With mirrors, crowns, and pearls galore, this quest can't last forever! How to Catch a Mermaid is an ARC which is expected to be published on 03 July 2018. Thank you Sourcebooks Jabberwocky for providing me with this cute read!

Breakdown:
Book: How to Catch a Mermaid
Series:  Standalone
Author: Adam Wallace
Pages: 32
Format: ebook
Amazon
• Barnes & Noble • Add to Goodreads
Synopsis:
Many claim to have caught a mermaid, but can YOU?
How do you catch a mermaid?
You must be very clever.
With mirrors, crowns, and pearls galore,
this quest can't last forever!
Short Review:
Rhymes, rhymes, rhymes! When done right, are the perfect way to tell a story. Which is why, How to Catch a Mermaid is simply adorable! I'm seriously going through a severe mermaid phase lately. This is my 3rd mermaid book this week alone!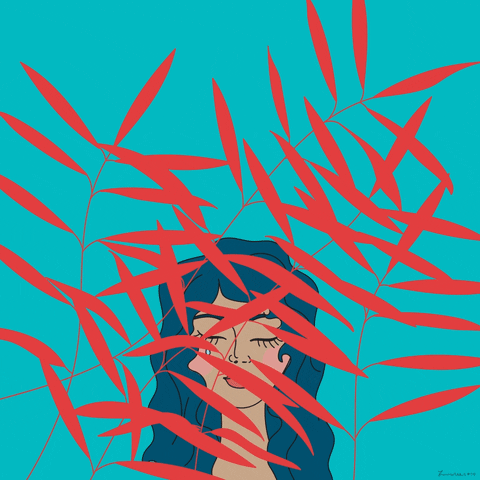 The illustrations are quite beautiful and intriguing. *Spoiler….I especially love the fact that we never get to see the mermaid's face since we never catch her. *End Spoiler… And of course, as per tradition in my blog, if I'm reviewing a book that rhymed. I sure as hell, will add a rhyme in my review!
*ehhhhmmmm*
Mermaids Are Magnificent
Especially In This Story
The Beauty In Its Innocence
Will Make Your Heart So Merry!
*ehhhhmmmm over*
Until Next Time,
Bookbye!
*This book was received in exchange for an honest voluntary review.
Final Rating:
★★★★★
What did you think of this book, have you read anything similar to it? Or do you have any recommendations for me to try? Lets chat, don't worry, I don't bite. ^^
FOLLOW ME ON INSTAGRAM: @bookishowlette
–
SCROLL DOWN FOR MORE POSTS