June = Major Life Change!
Soo much happened to me this past month! Let's dive to it!
Announcement: To support my fellow bloggers, I'm doing a FOLLOW TRAIN. Leave a comment below confirming that you followed my blog and I'll do the same! Let's enjoy each others content! ['Follow Button' is on either side of the screen or just scroll down.]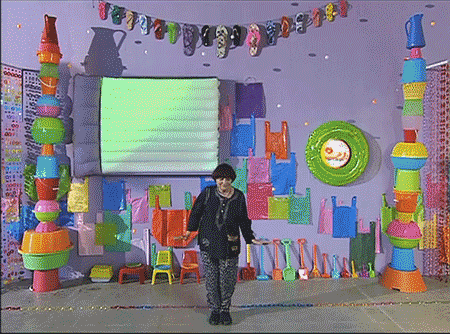 June = Major Life Change!
I GOT A JOB!
Yup, you guys are looking at this officially employed bookworm. I'm not really crazy about it, but it beats being unemployed and stressing over my future, right? Obviously, with this upgrade in my life, my book reading has slowed down immensely. I went from reading 11+ books a month to only 6. Which I found really annoying.
You?
My Novels Monthly Reads:
I didn't really meet my goal, which is disappointing. But I just need sometime to figure out my life with all these changes happening. So for now, please excuse me! I mainly focused on catching up with my review requests, how are you all doing?
The Amazing Book is Not on Fire by Dan Howell & Phil Lester  | ★★★★☆
The Mermaid's Return by Kellie McAllen  | ★★★★★
Sheets by Brenna Thummler  | ★☆☆☆☆
Bee Still by Frank J. Sileo   | ★★★★★
The Falcon Soars by Gabrielle Mathieu | ★★★★★
Supergirl: Being Super by Mariko Tamaki   | ★★★★★
Total Pages: 1,385
My Manga Monthly Reads:
Back at it. Not in the full force I was hoping, but still reading them!
Total Pages: 192
June Stats:
Total books read: 7
Total pages read: 1,577
5/7 (71%) Stand alones, 2/7 (29%) Series
Book Formats:
| | |
| --- | --- |
| Paperback | 0 |
| E-Book | 7 |
| Audiobook | 1 |
| Hardcover | 0 |
| From TBR shelf | 0 |
| Review Books | 6 |
| From my New Shelf | 6 |

New To Me Authors:
Mariko Tamaki
Brenna Thummler
Top Books For June:
Because Reverse Harem yo..
Top Post:
The Number One spot for this month goes to:  100 Truths Tag
Monthly Highlights:
Tag Month!

100 Truths Tag
Mystery Blogger Award Again

Focused on Yearly Challenges! And I'm slaying it! #QUEEN
Figured out how to borrow audiobooks from my local library!
Hit 120 books!!
*Leave a link to ur wrap up and I'll check it out!
Previous Wrap Ups:
*This post links to Book Date.
For The Love Of Reading!
What did you think of this post, did you read any of these books? Or do you have any other awesome reads for me to try? Lets chat, don't worry, I don't bite. ^^
FOLLOW ME ON INSTAGRAM: @bookishowlette
–
SCROLL DOWN FOR MORE POSTS