This tag is just one of many that I enjoy doing! Feel free to play along in the comment section below! Or your head.. just have fun loves!
Thank you Sakhile from Sakhile Whispers for tagging me to do this! Wow, this week I've been going crazy with all the tags!! Anyway, without further ado, heres the highschool book tag!
The Rules
Thank the creators: Namitha @Teen Memoir and Jasmine @How Useful It Is
Answer the questions
Add pictures! (If you want to)
Tag (about) 5 people
Questions:
A+ on the test: A book or character that makes you smile.
William!! I always say William to most of these tag questions, but what can I say? This shadowhunter is my dream man!
Sports team: A fictional family that you want to be a part of.
If I'm being honest, most of the families that I know are either living in poverty, separated for years on end or are constantly betrayed… so I think I'll go with… the Grangers! It would be nice to have Hermione as a sister 😀
Class president: A book that tries to make a difference.
Lets see…. ummm… why can't I think of something? Like seriously.. I can't think of any book right now!
High school sweetheart: A book character you have a crush on.
Jest from Heartless… Read the book… you'll get it..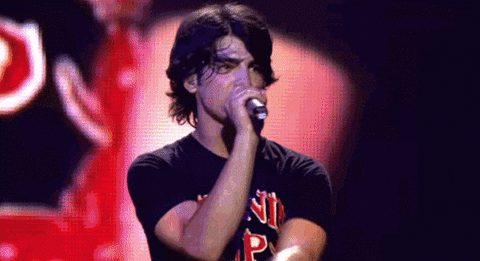 Prom night: A book with a beautiful cover.
I haven't read this yet. But damn if you don't think this is beautiful..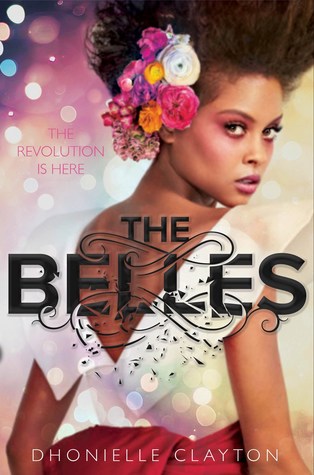 Spring break: A book you can always turn to when you need to escape.
I don't reread. So I can't answer this.
School lunch: A book character(s) you want to have lunch with.
Catherine also from Heartless. She is an awesome baker, so I know that everyday, I will experience something amazing! Not to mention, the ingredients are from Wonderland… so maybe I'll get a little magic? I don't see anything wrong with that.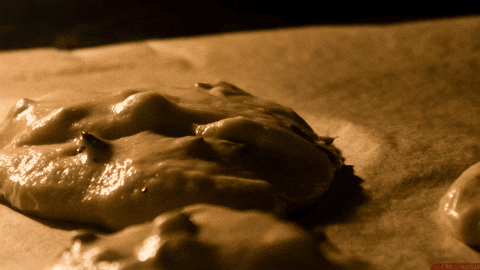 Hallowean party: A character you would like to be for one day.
President Snow from the Hunger Games.. I want to have all the power in the world and control the games to my desire. Poisonous water you say? NO! It shall be CHOCOLATE water instead!!  Muwahahahaha!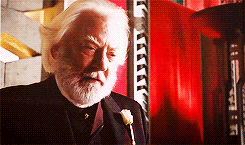 School bully: A villain you don't want to go to school with.
Jack the Ripper from Stalking Jack the Ripper… he is sooo unethical.. Not to mention, a talented liar… I'll never know what hit me!
Graduation: A book with a bittersweet conclusion.
Eleanor and Park by Rainbow Rowell. That ending though… I mean after everything that happened… really?? He deserves better…
I Tag:
*Banner from howusefulitis.
What did you think of this list, did you read some of them? Or do you think I missed some? Lets chat, don't worry, I don't bite. ^^
FOLLOW ME ON INSTAGRAM: @bookishowlette
–
SCROLL DOWN FOR MORE POSTS