For those of you who don't know, Shall We Date?  is a dating sim game by NTT Solmare where you play through reading different worlds as the main protagonist. Whilst making decisions which influence your ending. For this post I will be reviewing the storyline of His Cuddleness: Kyle Knock from the world of Lost Alice.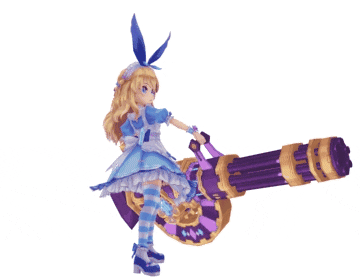 Before we begin! If theres a game you want me to try, 
let me know in the comments below! 
Breakdown:
Franchise/App: Shall we date?
Story: Lost Alice
Episode: The Episode of The Spinner Of Tales
Route: Kyle Knock
This game is based on Alice in Wonderland and features a range of characters that you can read and enjoy! A little background on Kyle he is the Cheshire Cat of Wonderland. His roles is to guide Alice around the city. He is super playful and seductive.
Now, on to my review.
Review:
 
Thank you guys for requesting a review for Kyle! I've been meaning to review him since forever but I was too lazy. Now I can finally do it to make you guys happy! 
Mr. Cheshire Cat is the first route I played in the game. Judging by the constant posts I put up related to Lost Alice, you should know how much I loved him. Since, I wouldn't be playing this if he wasn't amazing!
This naughty kitty, is well… naughty. 😍 Which is why I love him so much. Kyle is outgoing, funny and downright insane. Perfect traits for the Chesh if you ask me. He is one of the first people we meet when we wake up in this mysterious world of Wonderland. And he is always showing up whenever he pleases! 😂
For the longest time, Kyle was my absolute favorite route. What I really loved about his personality was his constant insistence on challenging us. Which is something I went to discover later on that other characters did not possess.
We are constantly getting thrown over the edge trying to keep up with him. He is super playful and is always moving from one game to another. Which is amazing because as the plot progresses, we end up being playful and light hearted as well.
Kyle is also one of the first characters POV that we see. Thanks to this little insight, we get to notice his character developing from this slightly needy kitty to a cat that puts Alice before himself.
This picture above should show you how outgoing and unpredictable he is. Hint: the bed only had one person the previous night. 😂
Be Prepared: In this route, we are constantly moving around from one place to the other. As well as being challenged by the Spinner Of Tales over the feelings that are developing between us. Which is a big nono… forbidden love you guys!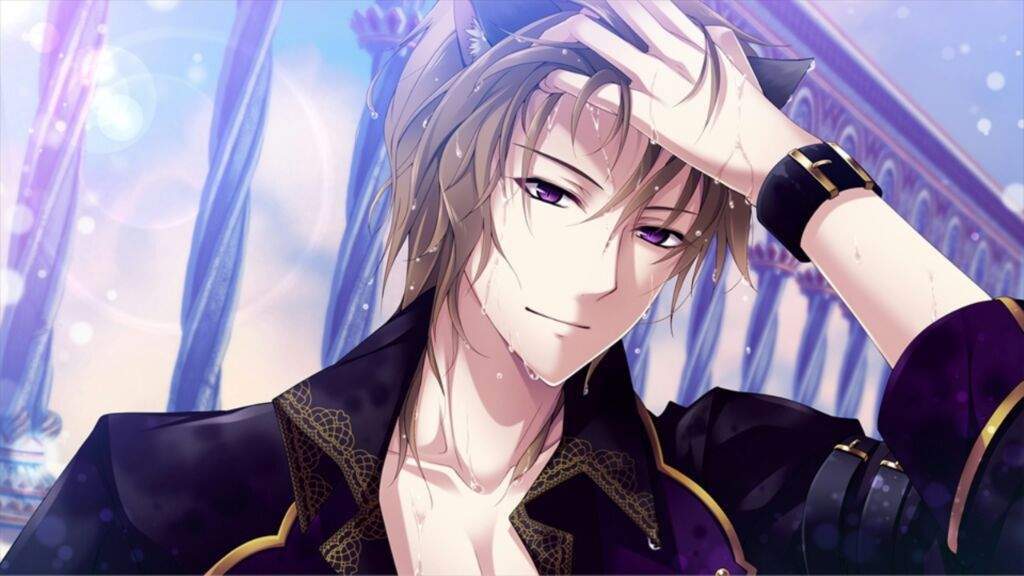 Some of the characters that are mentioned in his story are…
The Hatter, Luke Estheim
And Joker Braze the trouble making joker!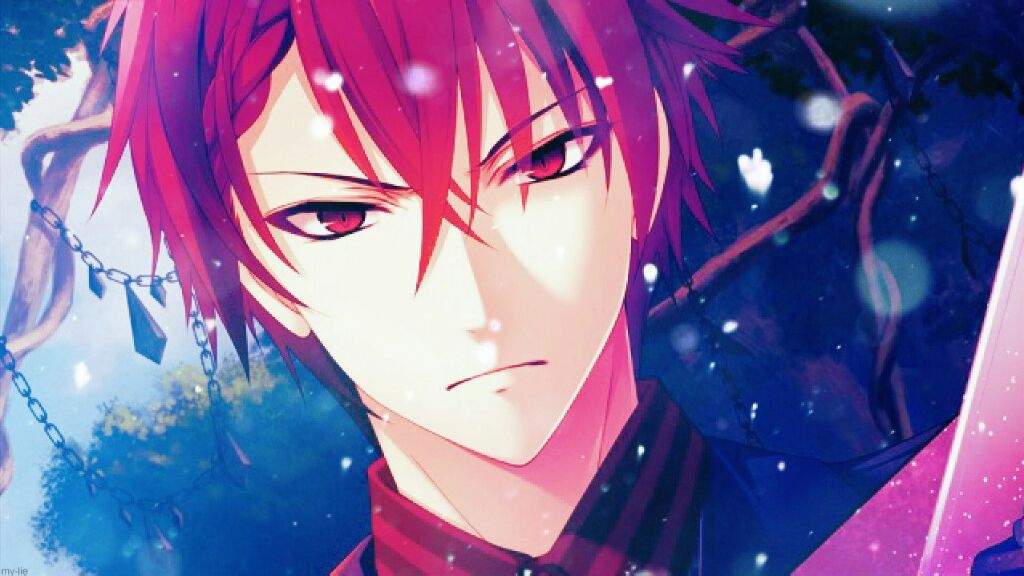 In conclusion, Kyle is the playful, naughty and adorable kitty of the game. Those purple ears are just so darn cute and fuzzy. Am I the only one who is a little attracted to them? Kyle is perfect for helping you enjoy something new everyday. Having him guarantees a new adventure every time you open your eyes in the morning. So PLAY HIM!
Other Hotties:
Bonus for reading: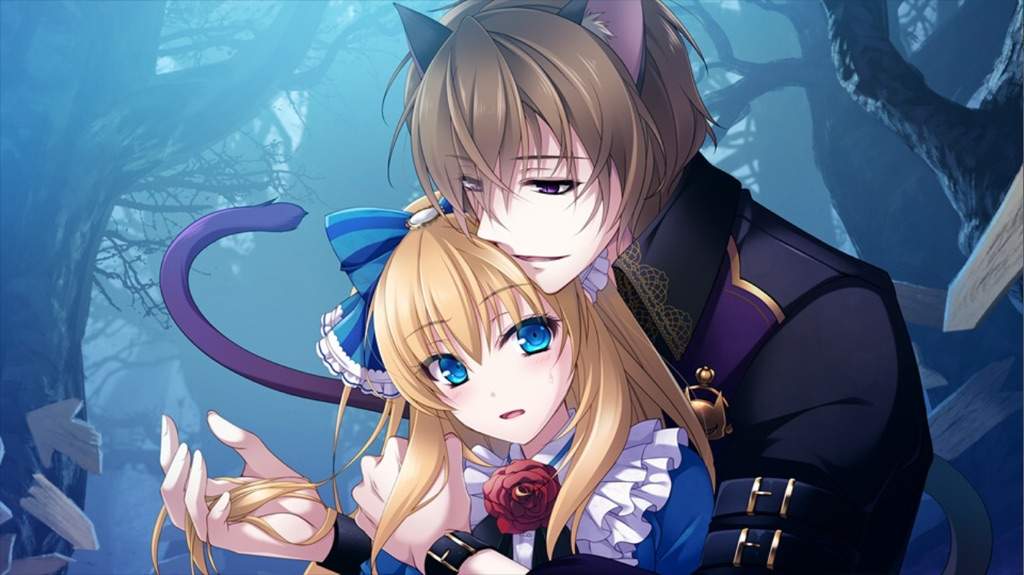 Final Rating:
 ★★★★★
– Naughty Kitty –
What did you think of this route, have you played anything similar to it? Or do you have any recommendations for me to try? Lets chat, don't worry, I don't bite. ^^
FOLLOW ME ON INSTAGRAM: @bookishowlette
–
SCROLL DOWN FOR MORE POSTS