"Stars flickered around us, sweet darkness sweeping in. As if we were the only souls in a galaxy."
Book: A Court Of Frost And Starlight
Series: ACOTAR #3.1
Author: Sarah J. Maas
Format: Paperback, 229 pgs
• B&N • Add to GR
Hope warms the coldest night.
Feyre, Rhys, and their close-knit circle of friends are still busy rebuilding the Night Court and the vastly-changed world beyond. But Winter Solstice is finally near, and with it, a hard-earned reprieve.
Yet even the festive atmosphere can't keep the shadows of the past from looming. As Feyre navigates her first Winter Solstice as High Lady, she finds that those dearest to her have more wounds than she anticipated–scars that will have far-reaching impact on the future of their Court.

"To the blessed darkness from which we are born, and to which we return."

Review:
Ummm..
Ummmmmm..
Uhhh..
…….*whispers…. I didn't like it…
…..
….
..
Stand Down! Don't be alarmed. Yes, this is really me. The very same person who went crazy over the trilogy a few months ago.. like so..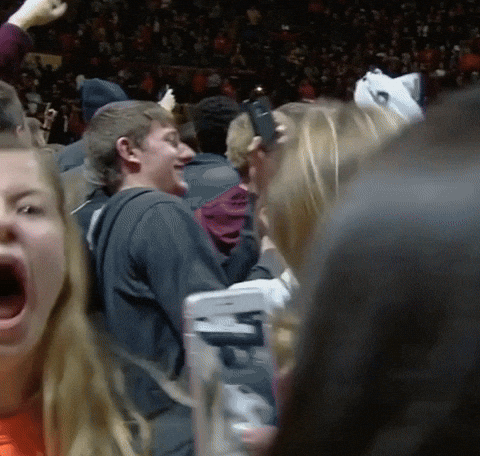 A Court Of Wings And Ruin | A Court Of Mist And Fury | A Court Of Thorns And Roses
I don't understand either, ok?! I'm soo confused.. disappointed.. in crisis?? I relied so much on Sarah and this book, but.. for what? This? No.. its soo wrong.. nooo
Deep breathes… Let's work through it together. Ok? *eye twitch
Here is what was going through my head throughout my forceful reading. :')
A. Fanfiction
Am I the only one felt like this was fanfiction? It felt like a 14 year old decided to sit through the afternoon and just realize her dreams into the written word.
B. Plotless
What exactly did we get here?
I am fully aware that this book bridges the gap between the last book and the new one. I know that ACOFAS is meant to introduce the new plotline of Cassian and Nesta and everyone else. [ Btw.. what's the deal between Azriel and Elaine? — is she preparing for a love triangle with Lucien? — I don't know how I feel about that yet. ] But… what exactly happened here? There was no plot.. everyone was just dealing with the aftermath.. that's it. Did I just read 200+ pages for A Day In The Life fanfiction?
C. Gentlemales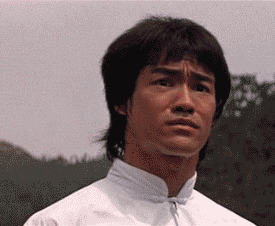 Yes.. lets talk about Gentlemales… I actually stopped reading the book after my eyes were greeted with this… this… monstrosity.. What even is this? I don't understand. Sarah! This was beneath you? So why would you ever introduce this? Please.. PLEASE tell me that you are not planning on introducing this new terminology in the following series! I just can't. D. Innuendos.. plenty of them.. bad ones..
I'm not even going to..
---
Some Pros.. maybe?
E. Nesta
I'm looking forward to getting to know this bad bitch. And should I say naughty as well. She is feisty, angry, drunk and vengeful in a way. I need more of this person in my life. Honestly, the direction her life took was one I never expected to happen. Especially for a gal like Nesta.
F. Elain
Finally has some personality.
G. Cassian and Azriel
Backstory. Don't worry, I won't spoil anything, but finally we get to know more about what happened to Cassian. As for Azriel, he smiles a lot.. in this 'book'. Which obviously gives this rating a higher star or two.
---
Look, I know that this is a novella and you can only fit so much.. but still.. this sucked. I really didn't like it. There are plenty of novellas out there that are even much shorter but actually worth your time. This… this is just a disappointment.
Don't worry, I still love Sarah. I'm just… working through something because of this right now..
Final Rating:
★★★★☆
"I think my heart knew you were mine long before I ever realized it."
What did you think of this book, have you read anything similar to it? Or do you have any recommendations for me to try? Lets chat, don't worry, I don't bite. ^^
FOLLOW ME ON INSTAGRAM: @bookishowlette
–
SCROLL DOWN FOR MORE POSTS