YOU CAN WIN A SIGNED COPY OF QUEEN OF AIR & DARKNESS by none other than our Queen: Cassandra Clare. Start your year right. 
Honestly, what's better than getting a free signed copy of any book. And this time, it's not just any book, its the final book in the exciting and suspenseful shadowhunter series.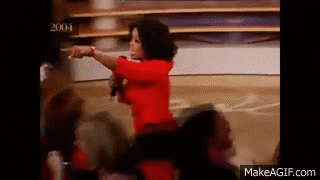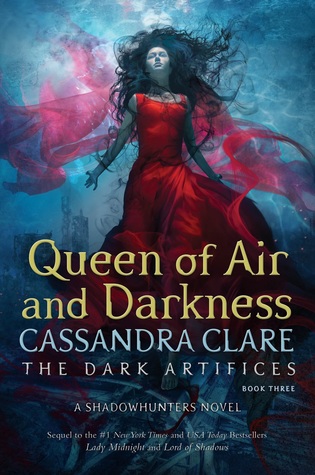 Dark secrets and forbidden love threaten the very survival of the Shadowhunters in Cassandra Clare's Queen of Air and Darkness, the final novel in the #1 New York Times and USA TODAY bestselling The Dark Artifices trilogy.
What if damnation is the price of true love?
Innocent blood has been spilled on the steps of the Council Hall, the sacred stronghold of the Shadowhunters. In the wake of the tragic death of Livia Blackthorn, the Clave teeters on the brink of civil war. One fragment of the Blackthorn family flees to Los Angeles, seeking to discover the source of the blight that is destroying the race of warlocks.
Meanwhile, Julian and Emma take desperate measures to put their forbidden love aside and undertake a perilous mission to Faerie to retrieve the Black Volume of the Dead. What they find in the Courts is a secret that may tear the Shadow World asunder and open a dark path into a future they could never have imagined. Caught in a race against time, Emma and Julian must save the world of Shadowhunters before the deadly power of the parabatai curse destroys them and everyone they love.
Signed Copy by Cassandra Clare herself
First Edition
Special Poster inside the book, sneak peak in the image above.
FREEEE…hello?!
Giveaway: Hardcover of QUEEN OF AIR & DARKNESS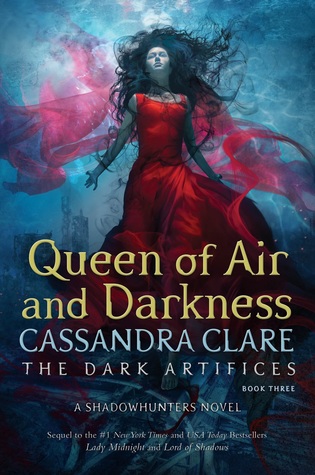 Giveaway Policies:
Participants must be 18 or older to enter or have your parent enter for you.
This Giveaway is Open Internationally.
No purchase is necessary to be a participant.
I reserve the right to end or extend a giveaway without advanced notice.
I WILL disqualify any entry as I see fit.
If you unfollow or undo any of the actions required in the giveaway during or after it ends, I reserve the right to disqualify you're entry as well as in any future giveaways in this blog.
Winners will be selected randomly using rafflecopter or any other method I choose.
Winners will be contacted by email.
Winners must respond within 48 hours to claim the prizes and provide a shipping address. I or the author/publisher–depending on who the sponsor is, will then mail/email the prizes.
I'm not responsible for lost or damaged prizes.
>Giveaway Closed<<

Congratz Sweety! Our first facebook winner!! Didn't see it coming!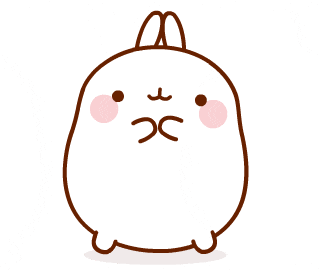 *Banner by Oittm
What did you think of this giveaway, are you excited? Do you have a book you want me to giveaway? Lets chat, don't worry, I don't bite. ^^
FOLLOW ME ON INSTAGRAM: @bookishowlette
SCROLL DOWN FOR MORE POSTS