Would you believe that I read over 130 books last year. I'm feeling really good about myself this year! I'm not really sure about how many books I'm pledging but I know that it needs to be more than my #2k18
Just like last year, >here< I'm going to track my progress in this page. Why do you ask? Umm…because it works, duh!
Anyway, if you want advice on how to accomplish your goal, I shared my secrets here >post!<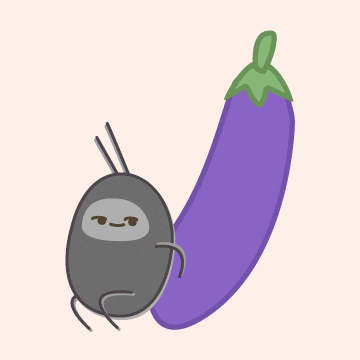 Lets get to it!
I'm starting off with a small goal as usual! Where hopefully, I will gradually increase it with time. My current goal is set to 20 books this year.
Am I the only one who is loving this color? It's so much better than the orange from last year, which we all have to agree… was pretty bad.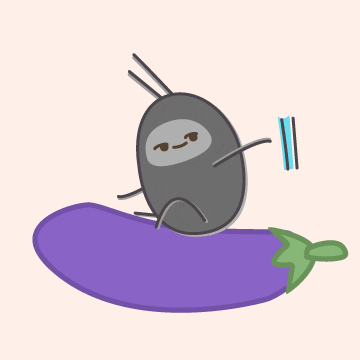 I'll keep updating this as I reach each milestone!
---
SO….tell me. Have I inspired you enough to start this challenge or to keep pushing on if you did? There's no reason to worry about it, you can always start small like me! Here's more weirdness I found online.. for reading this post.. you earned it!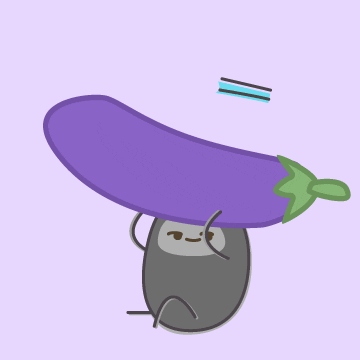 This post is weird…
 "Sexy Blue Shades"
What did you think of this Reading Challenge, have you started one? Or maybe you have some recommendations for me to read? Lets chat, don't worry, I don't bite. ^^
FOLLOW ME ON INSTAGRAM: @bookishowlette
–
SCROLL DOWN FOR MORE POSTS