GIVEAWAYS!! Hey Bookowls! WELCOME to this weeks Stacking The Shelves & Sunday Post! What happened this week? I'm soo excited to see what you and everyone else has in their post. So without further ado, here's mine.
Announcement: To support my fellow bloggers, I'm doing a FOLLOW TRAIN. You must leave a comment below confirming that you followed my blog and I'll do the same! (How else will I know? :p) Let's enjoy each others content! ['Follow Button' is on either side of the screen or just scroll down.] I NEED 10 MORE TO REACH MY GOAL!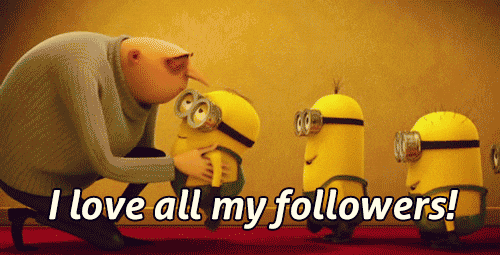 Anything Goes Monthly Feature
Anything Goes Monthly Feature is an updated version of my meme Manga Monday. You read or watch any non-traditional novel or anime and link it up every month. At the end of the year, there will be a random draw for a $10 Amazon Gift Card!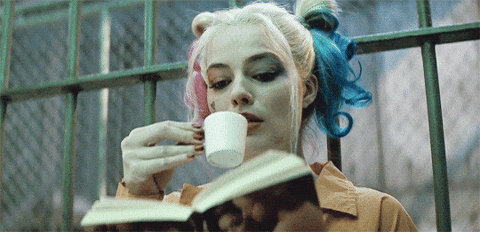 This week it's all about the children's book. Since for New Years I got myself the entire Roald Dahl set to enjoy. Each book was randomly picked, and so far, it's really fun.
Esio Trot by Roald Dahl
Fantastic Mr. Fox by Roald Dahl
Charlie and The Chocolate Factory by Roald Dahl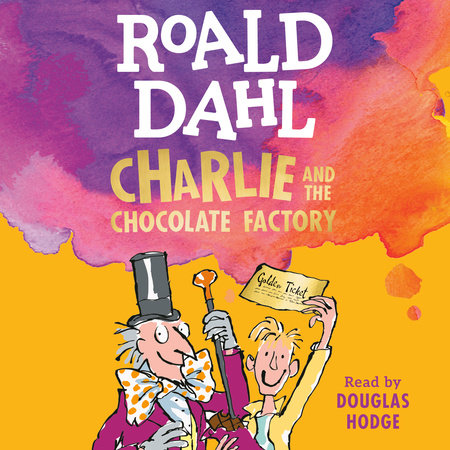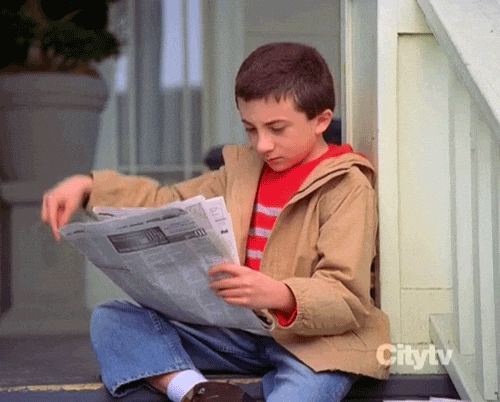 Related Links
To Monetize or No To | Legendary | Giveaway |  I Got A Job! |  Only one |  My Fans |  Squirrel Power
12 Most Anticipated Releases for the First Half of 2019
Bad Blogging Ideas | Best/Worst Book Lists…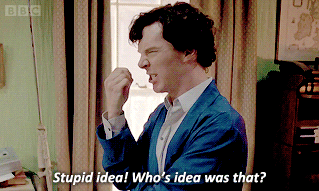 Signed Copy by Cassandra Clare herself
First Edition
Special Poster inside the book
FREEEE…hello?!
Now YOU Tell ME! What were you up to this week?
*If you're stopping by from the linkup, please be sure to leave a link to your post so I can check out your new books.This post links to Tynga's Reviews, Reading Reality, Caffeinated Reviewer. Mailbox Monday, and Book Date
"A reader lives a thousand lives before he dies, said Jojen. The man who never reads lives only one." 
What did you think of this post, did you read any of these books? Or do you have recommendations? Lets chat, don't worry, I don't bite. ^^
FOLLOW ME ON INSTAGRAM: @bookishowlette
–
SCROLL DOWN FOR MORE POSTS