Let fate decide what you read next! Since obviously… you can't XD
Hosted by the amazing @booksandmunches all you have to do is list all the books that you have in a jar and pick one randomly everyday or month. Fun and simple, right! I'm really excited for this, and I'm planning to give it my own spin to make it more flexible with my schedule.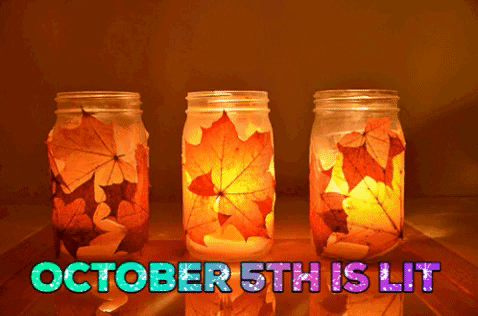 For one, I currently don't have an available jar. I'm waiting for my candle to finish so I can use it.(*ignore the date in gif) And it smells soooo good! Anyway, I'm using a wheel app on my phone for the meantime.
I added 26 slots, where 22 of them are my TBR books and the remaining are:
Manga
Children's Book
Freebie
Audiobook
Lets get to it!
This was perfect!! Since I recently bought all of Roald Dahl's books, it was like the book fairy was on my side!
Ok..ay… I mean, I wanted you to pick for me!! But fine. let's see what I can read.
 "Let Fate Decide"
What did you think of this Reading Challenge, have you started one? Or maybe you have some recommendations for me to try? Lets chat, don't worry, I don't bite. ^^
FOLLOW ME ON INSTAGRAM: @bookishowlette
–
SCROLL DOWN FOR MORE POSTS