Do you have any idea how disappointed I am over this. Three amazing authors worked on it, and this is what they gave me? Something that resembled a child attempting to

Book: My Plain Jane
Series: The Lady Janies #2
Author: Cynthia Hand, Jodi Meadows, Brodi Ashton
Format: Hardcover, 464 pgs
• B&N • Add to GR
You may think you know the story. After a miserable childhood, penniless orphan Jane Eyre embarks on a new life as a governess at Thornfield Hall. There, she meets one dark, brooding Mr. Rochester. Despite their significant age gap (!) and his uneven temper (!!), they fall in love—and, Reader, she marries him. (!!!) Or does she?
Prepare for an adventure of Gothic proportions, in which all is not as it seems, a certain gentleman is hiding more than skeletons in his closets, and one orphan Jane Eyre, aspiring author Charlotte Brontë, and supernatural investigator Alexander Blackwood are about to be drawn together on the most epic ghost hunt this side of Wuthering Heights.
---
"If there was something strange in your neighborhood, you could, um, write the Society a letter, and they would promptly send an agent to take care of it." 
---
Review:
Do you have any idea how disappointed I am over this. Three amazing authors worked on it, and this is what they gave me? Something that resembled a child attempting to narrate one of history's most famous classics? So, so, sooo disappointed.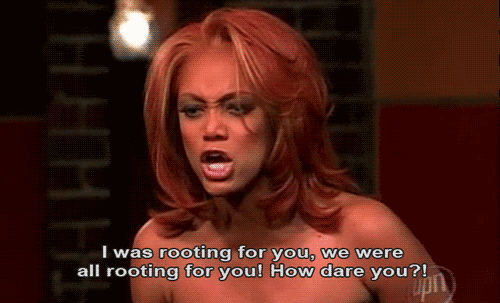 My Lady Jane, its predecessor was simply amazing. Even though its plot was more..quirky.. it was still amazing, heartfelt and exciting. So yes, even though I had high expectations for this sequel, the story itself disappointed from the very first chapter. It simply kept going downhill from there.
Now, I'm completely aware that this might be an unpopular opinion, but so what? It's mine, and you're here to read something new.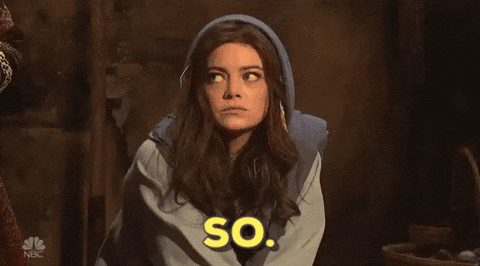 To be honest, the language was rather..like the title… plain. The plot, predictable.. the characters.. two-dimensional and boring. I'm not really sure why the book was titled after Jane when they had Charlotte be more interesting and smart.. well compared to Jane she was smart..
The whole writing felt too on the nose. The light humor that brightened your day in My Lady Jane, was missing. The jokes clearly showed the authors working too hard to make it funny. Like that one friend at the party who keeps trying to crack the same joke multiple times but doesn't get anything but a pitying glance from his/her friend… yeeshh.. its so awkward!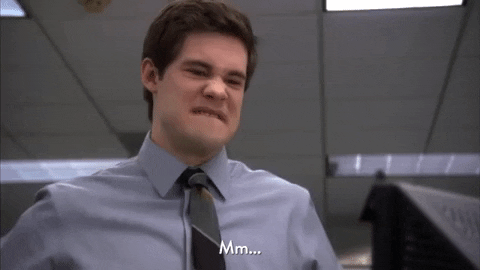 Yup.. I think that's it… My Plain Jane was a sad attempt at following the glory of My Lady Jane.
PS: I never read Jane Eyre so that's obviously not why it was predictable.
Until Next Time,
Bookbye
*Banner from Hypable
Final Rating:
★★☆☆☆
"Mr. Rochester grunted. "Miss Eyre, listen to me. I believe there is a string below your rib, and it stretches across class and age to me, and it is attached beneath my rib. And if you find another suitable position, and leave me, you will pull it out. And I will bleed."
What did you think of this book, have you read anything similar to it? Or do you have any recommendations for me to try? Lets chat, don't worry, I don't bite. ^^
FOLLOW ME ON INSTAGRAM: @bookishowlette
–
SCROLL DOWN FOR MORE POSTS