Want to win a gift card?
Want to finish those mangas and comic books that you have piling up? Want to find a place to share your reviews on anime and discuss them with equally minded people?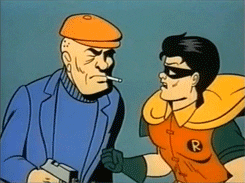 Graphic Novels | Mangas | Comic Books | Anime
For the Book Explorer, Adventurer and Risk Taker  YOU are in the right place.2hh
Anything Goes Monthly Feature is an updated version of my meme Manga Monday. You read or watch any non-traditional novel or anime and link it up every month. At the end of the year, there will be a random draw for a $30 Amazon Gift Card!
More Information If you need to know more then just visit the links below or ask me!
RELATED LINKS
Anything Goes Monthly Feature |  Manga Monday | Review Samples | Giveaway Policies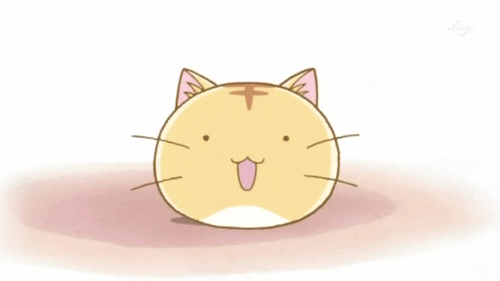 LINK UP! Just comment below what you're reading, and link up the reviews. You can add as much as you want. This link up closes at the end of the month.
Share It! #AnythingGoes2019 #BookishAG2019
Just ask me in the comment section below! Or Contact Me Here privately. 
Until Next Time,
Bookbye!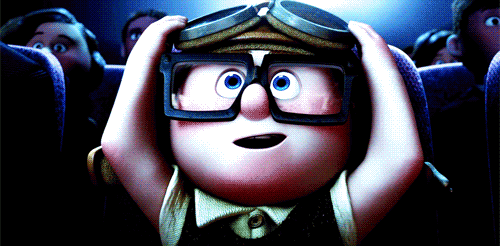 "For the love of manga.."
What did you think of this post? Do you have any recommendations for me to try? Lets chat, don't worry, I don't bite. ^^
FOLLOW ME ON INSTAGRAM: @bookishowlette
–
SCROLL DOWN FOR MORE POSTS