A modern princess. A charming commoner. Can they hurdle tradition to find true love?Princess Elizabeth "Liz" York isn't interested in a fairy tale life. Determined to use her elite platform to champion children's causes, she'd much rather raise awareness than find her prince. If only she could stop picturing one certain gardener with vivid hazel eyes…


Book: The Princess Pose
Series: A Modern Royals, Book 2
Author: Aven Ellis
Format: Audiobook, 10 hrs 26 mins
• Add to GR •
A modern princess. A charming commoner. Can they hurdle tradition to find true love?
Princess Elizabeth "Liz" York isn't interested in a fairy tale life. Determined to use her elite platform to champion children's causes, she'd much rather raise awareness than find her prince. If only she could stop picturing one certain gardener with vivid hazel eyes…
When the relentless paparazzi invade her space, Liz's crush comes to her rescue and steals her heart. Tossing aside centuries of tradition for something real, she takes Roman's calloused hand and braces for the backlash. But after her progressive approach ruffles, more than a few feathers, one member of the monarchy vows to keep the princess locked in her stylish but decidedly ivory tower.
Can Liz break through her birthright to find a powerful kind of love?

Spoiler Free Review:
The Princess and The Pauper
Literally. Princess Elizabeth falls in love with the pauper, Roman, who is a gardener. I love romances like this. And I gotta say, its refreshing to have the woman be the royal one instead of the poor unwanted soul as how it normally is in almost every. royal. book.
I love watching the couple trying to navigating the press and the royal family. How could some people not approve of this. The chemistry between Liz and Roman is so obvious and natural.
The author did such a fantastic job and she is quickly becoming one of my favorites. Honestly, such a stellar sequel to A Royal Shade of Blue, which I didn't think was possible. Dying to see what happens with Xander.
| A Royal Shade of Blue | Giveaway + Bonus Exclusive Content!|
 | Royal Review |
If you're interested in more Princess & Royal Books, click on the links above and enjoy!
GIVEAWAY: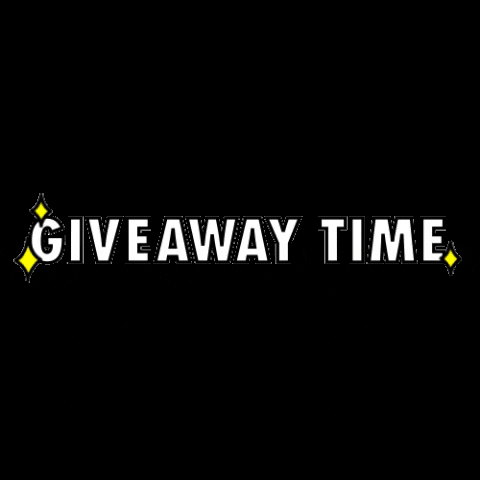 >>Modern Royals Giveaway: $25 Amazon Gift Card<<
Until Next Time!
BookBye!
*Thank you Jess for the free copy. This book was received in exchange for an honest voluntary review.
Final Rating:
★★★★☆
What did you think of this book, have you read anything similar to it? Or do you have any recommendations for me to try? Lets chat, don't worry, I don't bite. ^^
FOLLOW ME ON INSTAGRAM: @bookishowlette
–
SCROLL DOWN FOR MORE POSTS