After being pronounced Queen of Faerie and then abruptly exiled by the Wicked King Cardan, Jude finds herself unmoored, the queen of nothing.

"Tell me what I must slay, what I must steal, tell me the riddle I must solve or the hag I must trick. Only tell me the way, and I will do it, no matter the danger, no matter the hardship, no matter the cost."

Book: The Queen Of Nothing
Series: The Folk of the Air #3
Author: Holly Black
Format: Audiobook, 9hrs 41min
•  Add to GR •
After being pronounced Queen of Faerie and then abruptly exiled by the Wicked King Cardan, Jude finds herself unmoored, the queen of nothing. She spends her time with Vivi and Oak, watching reality television, and doing odd jobs, including squaring up to a cannibalistic faerie.
When her twin sister Taryn shows up asking a favour, Jude jumps at the chance to return to the Faerie world, even if it means facing Cardan, who she loves despite his betrayal. When a dark curse is unveiled, Jude must become the first mortal Queen of Faerie and break the curse, or risk upsetting the balance of the whole Faerie world.
Review:
My heart was racing from beginning to end. Just like Jude, I never had the chance to catch my breathe. From the first book to the last, the journey was deliciously spectacular.  The Folk of the Air truly is one of the greatest series ever made.
Jude and Cardan are incredibly unique in their romance and plot. No other characters have ever come remotely close to them. At least, not to my knowledge, if you do know some… please let me know!
The plot from start to finish was intricate and wonderfully fleshed out. Every character was unique and well balanced. All of them coming together like puzzle pieces to create a beautiful masterpiece.
Jude, with her patience and cunning strategic mind. Has turned herself from a mere mortal protected only by Madoc to the High Queen of Alfheim. Cardan, the prince who was cruel, dismissed and generally hated by everyone, is now the powerful, great and wise High King of Alfheim. And together, they rule.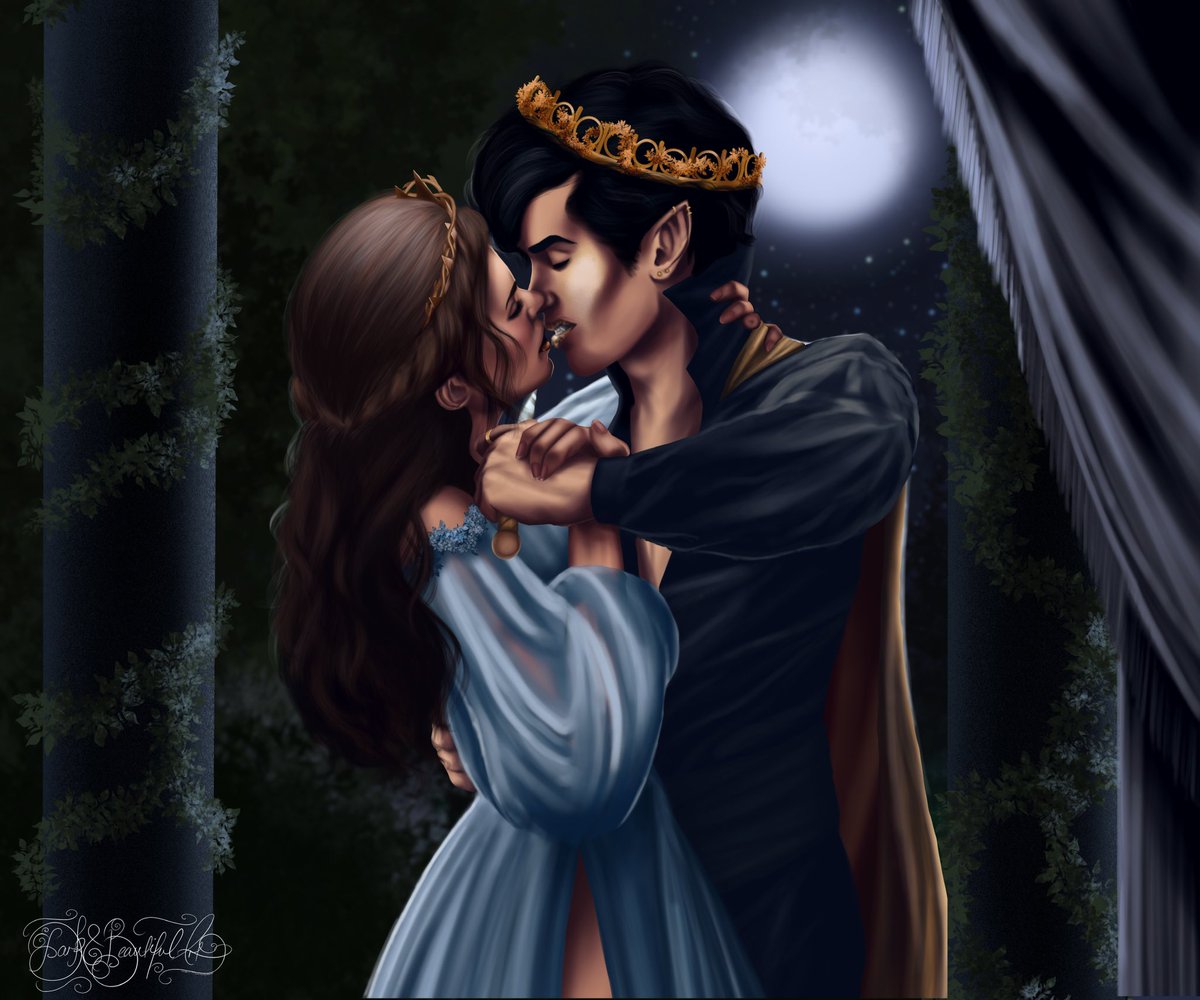 "Mock me all you like. Whatever I imagined then, now it is I who would beg and grovel for a kind word from your lips." His eyes are black with desire. "By you, I am forever undone."
Other characters have also had great developments in their personality. First of which is, Taryn. Not only has she gotten closer to her family again, went against Madoc to protect Jude and is now pregnant by Locke!  She also is the owner of all of Locke's estates thus getting herself her own home, like how she always wanted.  And has found herself in a key position in assisting Jude through her taste in fashion and understanding of how to control people through words and appearances. Her greatest story arc however, is killing Locke. Yes. She killed Locke. Her husband. Who could have ever thought.
Madoc, one of my all time favorites, has changed. Madoc, the faerie who loved to kill and fight. Was not able to kill his own daughter, Jude. Even though he could've easily dealt her the killing blow when he had the chance. Madoc, upon seeing his daughter bleeding on the ground in front him, flinched and felt pain. He even wanted to take her back with him to be healed.
What I also found incredibly powerful in the end of the book was Madoc being the one who picked Jude up after slaying the serpent and showing her that she won. He was the one who surrendered and proclaimed her the winner. The only person he had ever lost to.
Vivienne and Heather still have a long way to go. But both of them have grown throughout this series. Oak has shown signs of being wise, loving, brave and kind. He would definitely make a wonderful King one day. The Ghost and Taryn… I truly wonder how their little romance would go…. the signs are there. Holly Black has this gift of ending a series without truly ending it. I have a feeling that if there are any future books, we will see what happens with all of them. Maybe get a bit more of Cardan and Jude too.
This beautiful journey has finally come to an end. And I am in mourning. No longer will I be able to enter this world and discover something new. Cardan and Jude have reached their wonderful conclusion and I am soo happy for them. Even though I desperately want more!
"And yet my heart is buried with you in the strange soil of the mortal world, as it was drowned with you in the cold waters of the undersea. It was yours before I could ever admit it, and yours it shall ever remain."
Bonus:
This is how these characters were in my opinion throughout this book.
Every time the crown was mentioned..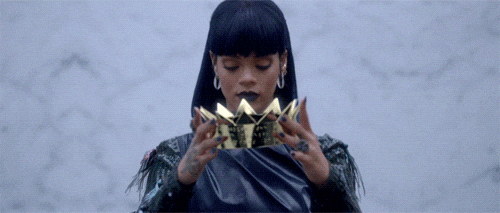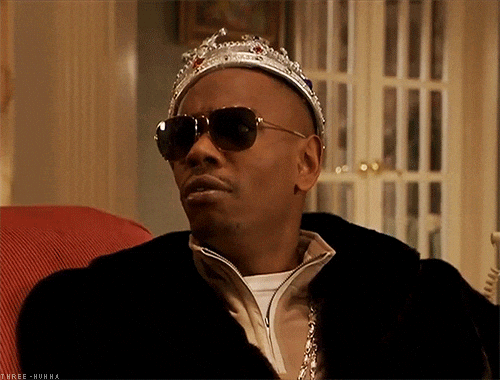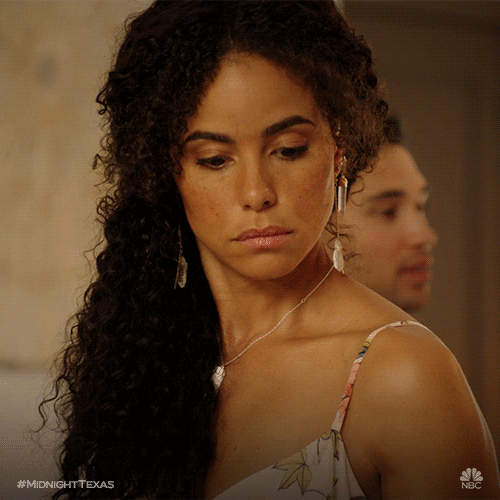 Until Next Time,
Bookbye!
*Images link back to source to the best of my knowledge.
Final Rating:
★★★★★
What did you think of this book, have you read anything similar to it? Or do you have any recommendations for me to try? Lets chat, don't worry, I don't bite. ^^
FOLLOW ME ON INSTAGRAM: @bookishowlette
SCROLL DOWN FOR MORE POSTS