Why I Blog?
I love to read, write and create content. I'm told that my opinion is usually different from others. Thus, I've decided to share my fresh ideas with the world. Who knows, maybe I'll convince you to join me in the dark side.
Check out my early beginnings, First Book I Ever Read!
Yours Truly:
First and foremost, I'm a Shadowhunter who is married to the High Lord of the Night Court. I'm currently looking for my parabatai, he/she is taking their sweet time in introducing themselves into my life. 😂 In dog years, I am 2.5 years old. I also live in a faraway planet, and my people are what you earthlings call, Unicorns. Crystal?
Favorite rune:                      Hogwarts House:                           Fae Court: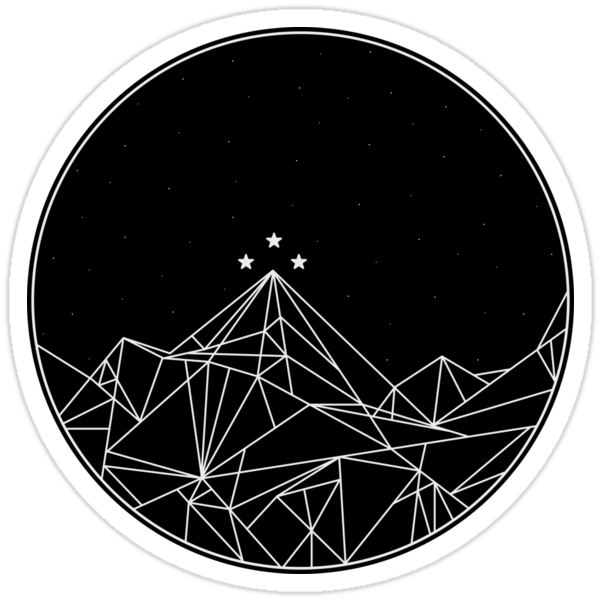 Enlighten                                                                                         Night Court
Instant Connection:
I'm here for making friends and discussing books. If you like or enjoy the following things, consider yourself my new BFF.
This list got too long, so I moved it here.
What kind of Reader Am I?
After taking countless quizzes, it turns out I'm what you call a Devoted/Dedicated Reader. Not that I didn't already know that. I'm also The Emotional Reader, Fiction Fanatic and Adult YA Addict. Click Here to see me answer questions about myself.
My Current Schedule:
S – Manga Monday
M – Book Reviews
T – TTT
W- Book Reviews
T – ARCs
F -Book Reviews
S – Stacking the Shelves
Share your creativity with me! Here!
Blog Awards:
Since its introduction to the blogosphere, this blog has been awarded the following:
Professional Blogger/Reviewer:
—




—
These are some of my reviews featured by the publishers:
Blogger Community:
BookishOwlette is part of the following blogging communities:
–
–
Keep Up: