Hey Everyone!
😍 Happy National Boyfriend day!😍
Recently, I found out about something called the 'Top Ten Tuesday' trend.  It's a weekly meme created by The Broke and the Bookish for book fans. Basically what happens is that they post a bookish question and you have to list your answer in a post or a comment. Thats it!
It's simple and fun! Don't you think?
Sooo, obviously, I had to try it. Especially when I found out about this weeks question. October 3: Top Ten Book Boyfriends/Girlfriends (Which characters do you have crushes on?)
I'm soo excited to see what you and everyone else has in their list. So without further ado, heres mine.
Beware, it's about to get hot in here! 🔥🔥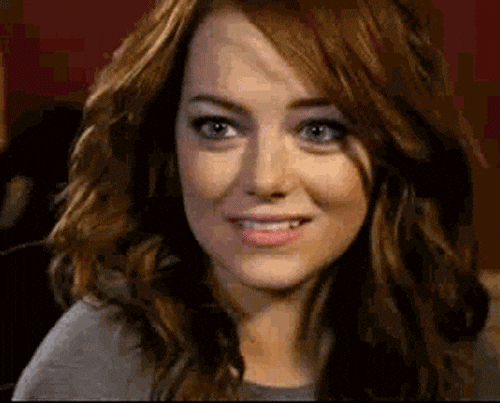 Top Ten Book Boyfriends:
Rhysand from A Court of Thorns and Roses, he is heartbreakingly handsome and hasshort blue-black hair, like a raven's feathers, and violet eyes with flecks of silver like starlight. He is romantic, smart, strong and completely supportive and understanding! I mean who doesn't want a sweet highlord like him?                     
William Herondale from The Infernal Devices, He is known to have beautiful sapphire eyes and sleek back hair. Will has a dry sense of humour and very serious phobia of ducks. He is also British! So, duh!
Jace Herondale from The Mortal Instruments. With his fine, curly, golden blond hair, long eyelashes, and eyes that look gold in the light. This half angel is perfect. I'm always into boys having a sharp and defensive wit. Plus, if he is sarcastic, I am lost!
Jem Carstairs from The Infernal Devices, Jem is very kind, calm, gentle, quiet, and quite intelligent. He has odd bright silver colored hair and eyes. Jem is also the first secondary lead in a love triangle that I have ever shipped. So thats saying something.
Damon Salvatore from The Vampire Diaries, This bad boy is seductively charming and is a very dark, compelling character. Damon's hair is a marvel to behold: dark, thick, straight, jet-black shock that fell and curtained over his forehead. His eyes are like a deep, dark night sky. 
Mr. Darcy from Pride and Prejudice. I think he explains himself. Since, I'm pretty sure that all of us have had a crush on him at least once in our life.                                  
Christopher of Blackmour from This Is All I Ask (de Piaget #6), he is fearsome and has a reputation of being a dark dragon-like warrior. He is a wonderful hero, thoughtful, intelligent, kind, and strong. Not a lot of people know him, but he's worth it!
Gerry Clark from P.S. I Love You. This whole book wouldn't have been possible if it wasn't for him. I mean this man planned a whole year for his wife when he was struggling with his own medically life threatening problems. He wrote her romantic letters and planned exciting getaways for her! He really wins Best Husband Of The Year Award! Oh Hun, why did u have to die!
Tobias Walker from She's No Faerie Princess, He is a tough Alpha werewolf. Who instantly melts when he finds his mate. I have to admit, I have a weakness for dominant alphas that just want to keep their mates safe. And go crazy jealous over everything!
Ian  O'Shea from The Host. Any man with black hair and bright blue eyes just kills me. Ian doesn't care about outward appearances at all. He sees you for the person you are. 
Thats it!
Okay! I know most of them are BAD BOYS and it's obvious I have a type! But don't tell me they're not worth it! Cause they absolutely are!
Tell ME! i'm dying to know whose ur best boy! Pleaase! ^^

Final Rating:
🔥🔥🔥🔥🔥
"Bad boys, Bad Boys, whatcha gonna do?"
What did you think of these best boyfriends, are u crazy for some of them? Or do you think I missed someone? Lets chat, don't worry, I don't bite. ^^

FOLLOW ME ON INSTAGRAM: @bookishowlette

SCROLL DOWN FOR MORE POSTS