DC or Marvel… isn't that the age old question? Personally, I can never pick between the two since they are both great and creative. However, I do have a few preferences here and there.
The lovely Emma over at Emma's Chapter tagged me to do this one. Basically, you have fun pairing books to DC characters. Lets get to it!
The Rules
Copy these rules onto your post
Mention creators of the tag: Angelica and Rosie @TheBookCoverGirls and link to the original post
Mention and thank the person who tagged you and link to their post
Answer all the questions
Since there were originally seven members in the Justice League, tag 7 people
Also, you can use the images provided, but don't have to if you don't want to
Have fun with it
Here we go!
---
Batman: Your favorite antihero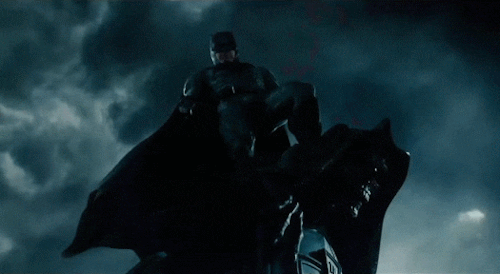 I love this one! My latest obsession for antiheroes goes to non other than Jacks! From Legendary by Stephanie Garber. No Spoilers, so don't worry. However, this bad boy is adorable in an evil kind of way. Meaning, he is pretty evil, you do hate him but you also love him because you hate him!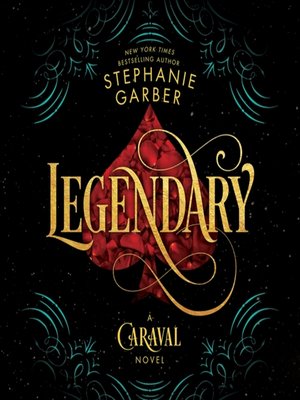 ---
Aquaman: A book or character that turned out to be better than you expected
Catherine from Heartless by Marissa Meyer. I expected this book to be a dud. Especially after the disaster of Cinder. However, I was really surprised to find that I actually really love this!! It shoooook me! 
---
Wonder Woman: Most badass female character (not necessarily in a physical sense)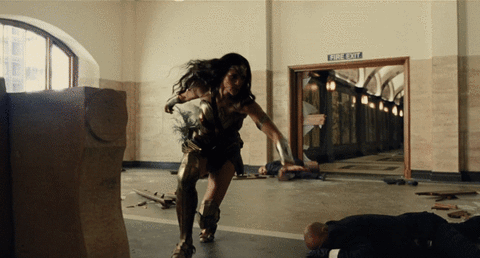 This goes to non other than Ms Marvel, and yup, the irony isn't lost on me! But she is pretty bad ass. I mean she is MUSLIM, FEMALE, NOT WHITE, FIGHTS HER OWN BATTLES, SMART and FUNNY. What more would I need.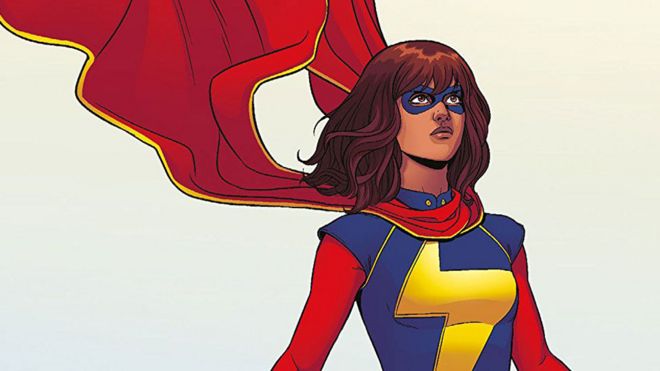 ---
Cyborg: Favorite science fiction novel
Not sure if I can do this one since Sci-Fi is a genre I tend to avoid… maybe I did read a book or two somewhere, but I'm not about to go digging.
---
The Flash: A book you sped through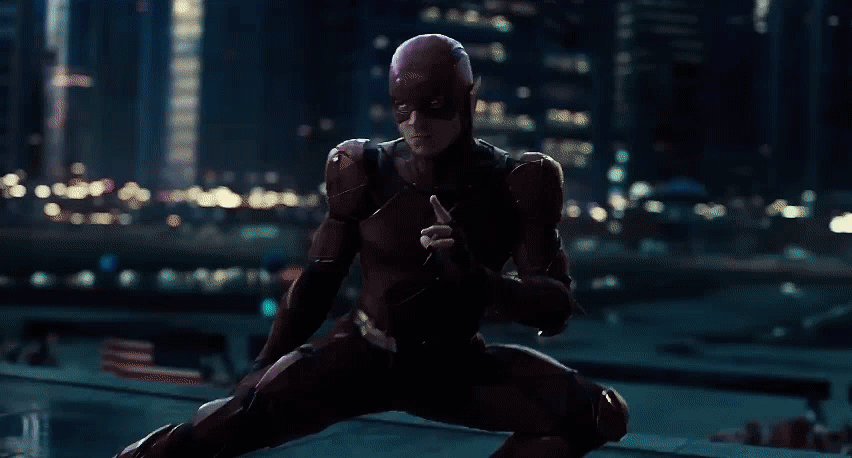 I'm generally a fast reader. But if I skip parts then thats how I would count it as speeding through.. The book of my choice here would be: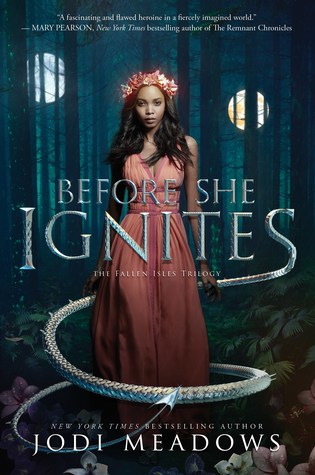 ---
Superman: Saddest character death (although we all know there's no way Superman is going to stay dead)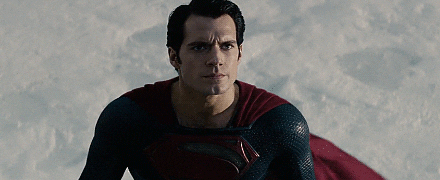 Y'all know exactly who I'm talking about. You know people. You know. This death took me months to recover from. No joke. During that time, I could hardly even pick up a book to read because of how much pain I was in.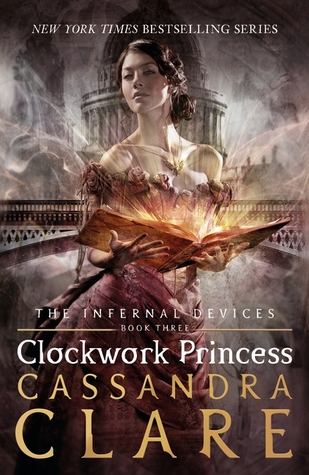 I Tag:
What did you think of this list, did you read some of them? Or do you think I missed some? Lets chat, don't worry, I don't bite. ^^
FOLLOW ME ON INSTAGRAM: @bookishowlette
–
SCROLL DOWN FOR MORE POSTS