BE AFRAID. BE VERY AFRAID.
This week:
October 31: Halloween Freebie! (Happy Halloween!) For this Halloween I decided to go with Villains I Don't Want To Mess With. Cause who would want to make an enemy out of these crazy and psychotic characters!
I'm soo excited to see what you and everyone else has in their list. So without further ado, heres mine.
Top Ten Villains I Don't Want To Mess With: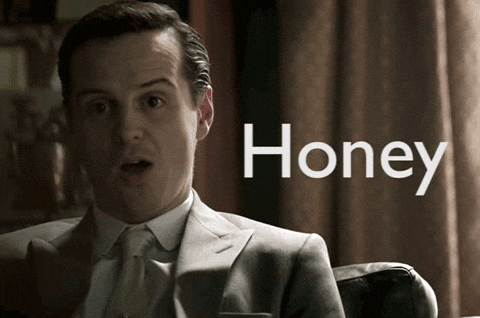 Amarantha from A Court Of Thorns And Roses. Vengeful, Murder and Powerful.
Lord Voldemort from Harry Potter. Need I even explain?
Professor James Moriarty from Sherlock Holmes. Sassy, Classy Master Mind.
Valentine from The Mortal Instruments. Power Hungry, Mad Scientist, Demon Summoner
King of Hybern from A Court Of Wings And Ruin. Calculating and Powerful.
Shere Khan from The Jungle Book. Angry, Terrifying and Out for Blood.
Katherine from The Vampire Diaries. Cunning,

Mi

schievous and Never Dies.
Inspector Javert from Les Misérables. Holds a Grudge, Great Memory & Persistent.
President Snow from The Hunger Games. 

Cold & Calculating

Victoria from Twilight. Vengeful, Sweet Talker and Resourceful.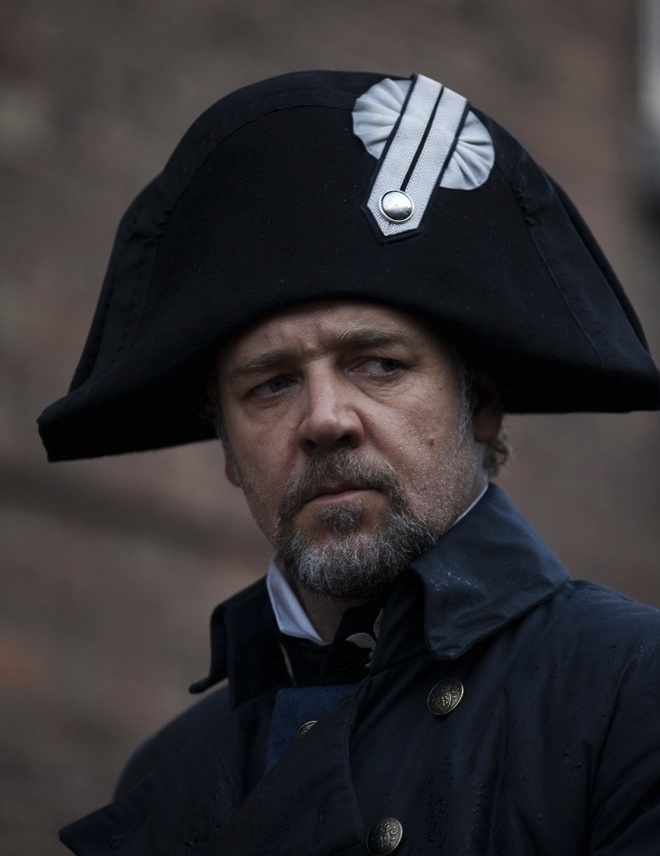 This was the easiest list I've ever had to make. I'm sure that if I was ever written as a character in a novel, I would easily and proudly be a villain. My absolute favorite is Moriarty, I mean have you seen him in Sherlock, the TV show!?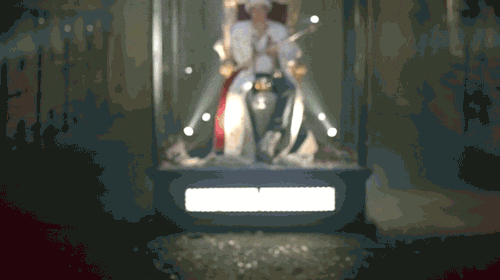 This post links to The Broke and the Bookish
Now YOU Tell ME! What's ur Top Ten?
*If you're stopping by from the linkup, please be sure to leave a link to your post so I can check it out.*
What did you think of this list, did you read some of them? Or do you think I missed some? Lets chat, don't worry, I don't bite. ^^

FOLLOW ME ON INSTAGRAM: @bookishowlette

SCROLL DOWN FOR MORE POSTS