Hey Bookowls!
WELCOME to this weeks Stacking The Shelves & Sunday Post! Stacking The Shelves is hosted by Tynga's Reviews, and Marlene of Reading Reality. Whereas, the Sunday Post is hosted by Caffeinated Reviewer.
This week:
Sunday October 9 to Saturday October 14: What happened this week?
I'm soo excited to see what you and everyone else has in their post. So without further ado, heres mine.
---
Books I Read:
Honestly, October in general, hasn't been great. I've been stressing over finding a job and looking for colleges for my grad studies. I've been finding it hard to sit down and read. However, I did manage to step up my game after last weeks failure. So I managed to read two books:
Us by David Nicholls
The Forty Rules of Love by Elif Shafak
---
Reviews This Week:
---
New Discoveries:
Manga! I stumbled upon an app that allows me to read all sorts of manga online. This is a medium I've been thinking about exploring for some time. I read a few of them and I actually enjoyed it!
Kekkon Suru Kara Shite mo ii Yone
by Marina Umezawa
Kedamonozakari, Koizakari
by Marina Umezawa
Oubou Ookami To Akazukin
by Marina Umezawa
Hatsukoi Wazurai
by Marina Umezawa
---
Goodreads Update:
I'm very excited about this! I completed my earlier 30/30 goal. So now I expanded to 40 books! I'm soo happy since I started this challenge less than halfway through the year.
---
Books Added To Virtual Shelf:
Legendary (Caraval, #2) by Stephanie Garber
---
Books Added To Physical Shelf:
Be proud of me!
I have exercised control!! I did not buy anything this week! Keeping with my vow to refrain from any book haul until I finish the majority of my TBR books.
---
Seeking Advice: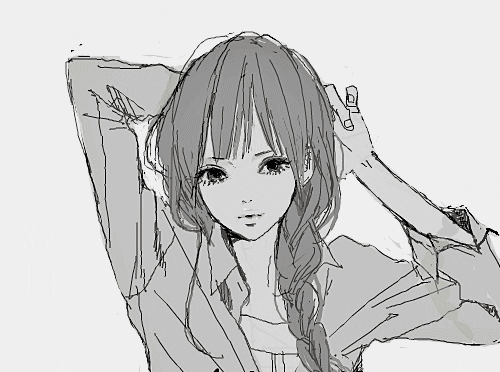 Since I started reading Manga. Should I post my reviews over them, or? I'm not really sure.
Should I also continue posting reviews over >> Dating Sims? 
Also, does Manga count as a book that I can add to my goodreads? Just double checking. They are kind of like short stories.
---
Announcement:   Participate in the new BLOG MEME!
Previous Post: STS #1
Now YOU Tell ME! What were you up to this week?
Final Rating
💖💖💖💖💖
"A reader lives a thousand lives before he dies, said Jojen. The man who never reads lives only one." 
What did you think of these post, did you read any of these books? Or do you have recommendations? Lets chat, don't worry, I don't bite. ^^

FOLLOW ME ON INSTAGRAM: @bookishowlette

SCROLL DOWN FOR MORE POSTS