Want to win a gift card?
Want to finish those mangas and comic books that you have piling up? Want to find a place to share your reviews on anime and discuss them with equally minded people?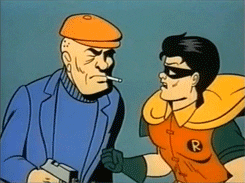 Graphic Novels | Mangas | Comic Books | Anime
For the Book Explorer, Adventurer and Risk Taker If you are a fan of trying new types of mediums to read or consume, then this is the challenge for you. It's so rare to find a feature that allows non-traditional mediums of reading, so look no more. Cause dearest reader.. you are home.
2hh
Anything Goes Monthly Feature is an updated version of my meme Manga Monday. You read or watch any non-traditional novel or anime and link it up every month. At the end of the year, there will be a random draw for a $30 Amazon Gift Card!
What Does Anything Goes mean? Everything and anything is accepted! So long as it is listed here. Examples: Graphic Novels, Mangas, Comic Books and Anime respectively.
What's Happening After going through all your comments and suggestions regarding my previous Manga Monday meme. I've decided to improve on it and give you something that you would enjoy! So, to motivate you to go through the list of graphic novels, mangas..etc that you have piling up, the Anything Goes Monthly Feature was created. By linking up every month you might win a Gift Card!
More Information If you need to know more then just visit the links below or ask me!
RELATED LINKS
Manga Monday | Review Samples | Giveaway Policies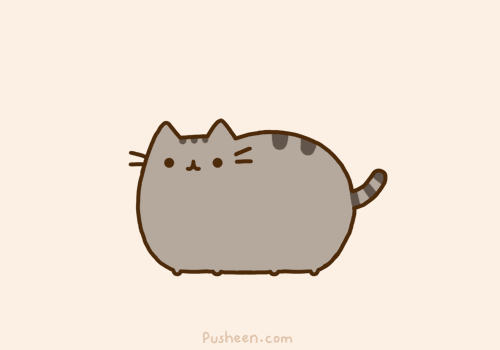 Accepted Mediums. Graphic Novels, Mangas, Anime and Comic Books. If you have other types of books, just let me know in the comments and I'll add it.
Monthly Link Up.  With the beginning of each month, I will post a link up page that will be available to you for the whole month.
How Many Can I Add Per Month As many as you like! Each link up gives you a chance to win.
Giveaway At the end of the year, I will collect all the submissions and use an online app to randomly select a winner!
Extra Chances More ways to win are listed below.
Declare Your Intention in the comments below. What are you waiting for?
Read, Read, Rewatch, Repeat. And have fun while you are doing it.
Link'em Up. Throughout the month to increase your chances of winning that mula.
Share It! #AnythingGoes2019 #BookishAG2019
Want More Chances To Win The GiftCard
Say no more, we both want you to win.
Refer'em For every person you get to participate in the Anything Goes Monthly Feature, you will get  2 extra spots in the draw. Just get them to tell me that you referred them when they link up and you're done.
More Links, More Chances. There is no limit to how many times your name can be in the draw. So the more you link up throughout the year, the more chances you can get to win. Each Link Up gives you 1 spot.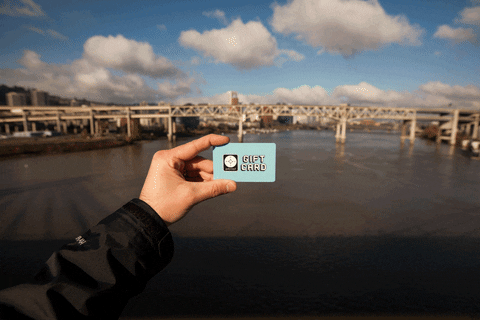 Feature the Graphic. Place the graphic of this challenge in your homepage and let the world know you are a part of this GMCA loving family! You get 4 extra spots doing this.
Anime. It's not something you read but it's something that consumes your time. Since this is a challenge that accepts all, anime will be accepted this year. Each anime review gives you 1 extra chance.
Here are a few designs that you can pick and choose from to feature in your homepage, social media or the posts you link up!
Banner:
Badges: Choose the size you prefer
Icons: Choose either one of each.
Small
Medium
Large
January : Now Open >Let Me Win<
February: Soon
Just ask me in the comment section below! Or Contact Me Here privately. 
Until Next Time,
Bookbye!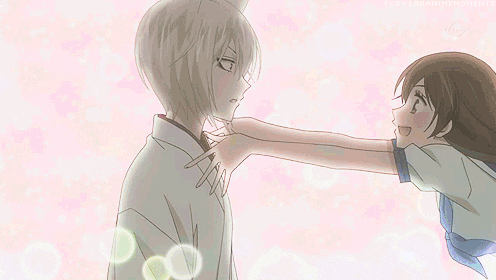 "For the love of manga.."
What did you think of this post? Do you have any recommendations for me to try? Lets chat, don't worry, I don't bite. ^^
FOLLOW ME ON INSTAGRAM: @bookishowlette
–
SCROLL DOWN FOR MORE POSTS